Active
This profile is actively maintained
Last update:
2023-10-23 11:21:42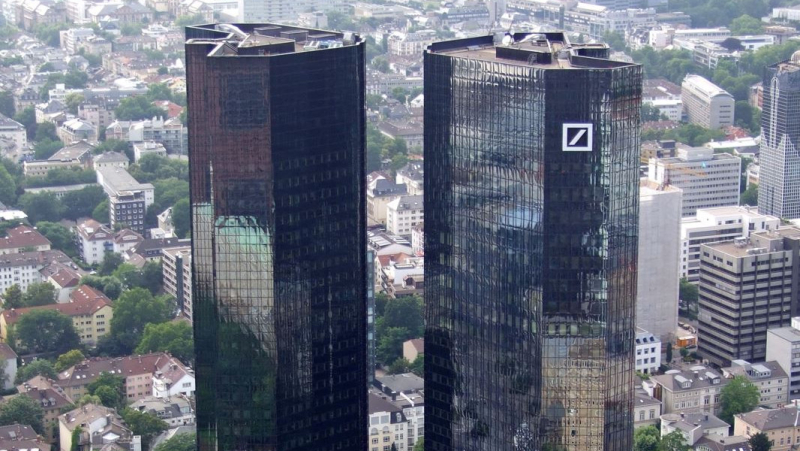 Active
This profile is actively maintained
Last update:
2023-10-23 11:21:42
Website
http://www.db.com
Headquarters

Taunusanlage 12

60325 Frankfurt am Main

Germany

CEO/chair
Christian Sewing
CEO
Supervisors
Ownership

listed on Frankfurt Stock Exchange & NYSE

Deutsche Bank's shareholder structure can be accessed here.
Deutsche Bank is a German global investment bank that was founded in 1870. The Bank operates throughout the world and has a large presence in Germany and Europe, but is also active in North America, Asia and in emerging markets. Deutsche Bank offers a variety of financial services. Its key activities include corporate banking, private banking and asset management.
Deutsche Bank's most important sustainability commitments can be found at the website sections listed below.
Deutsche Bank has committed itself to the following voluntary standards:
Deutsche Bank is linked to a number of companies and projects that BankTrack considers controversial (so called Dodgy Deals), e.g. as a current or past financier or through an expression of interest. The profiles below provide more details on the nature of Deutsche Bank's link to these deals.