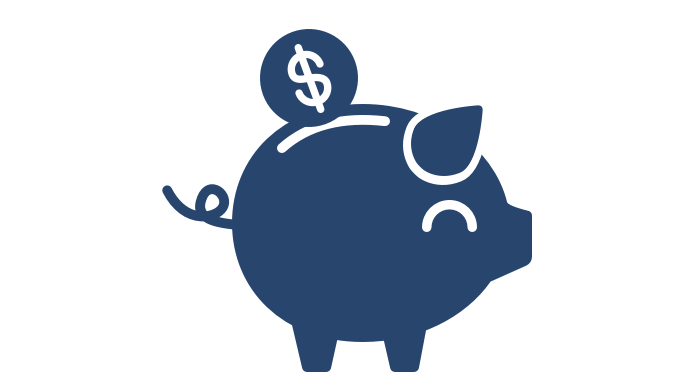 Donate
2023-05-12 19:04:31
BankTrack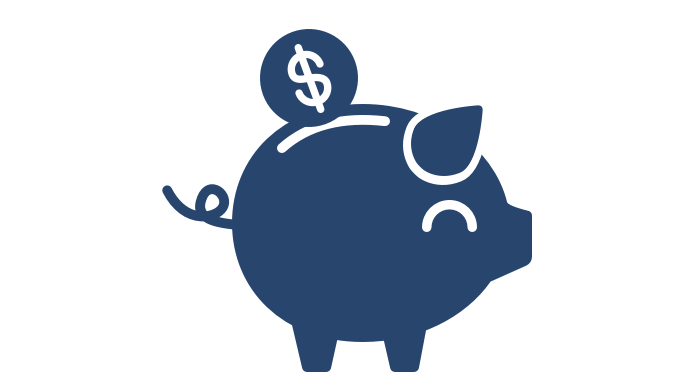 2023-05-12 19:04:31
BankTrack
Help BankTrack grow
BankTrack is financed almost entirely by grants we receive from foundations, and the occasional donation. We do not accept any support from the banks or companies profiled on this website.
We are ambitious in what we try to achieve, but despite working very cost effectively (see our Financial report 2021), our budget never matches our ambitions. If you value our campaign efforts and want to see them strengthened, or if the information we provided benefited your business and you want to return the favour, please consider making a donation, or engage in a more structural funding relationship with us.
Click on the 'donate' button below if you wish to support us right now. You will then be directed to a secure Paypal page for your transaction. You can also check out our bank details here.
Leave a tip
Did you read an interesting article, or found some useful information on the BankTrack site? Leave us €10.
Thank us for our time
We regularly speak to consultants, researchers, students and anyone interested in our work. A suggested donation of €50 for an interview helps compensate us for the time spent on your request.
Become a Friend of BankTrack
A regular, monthly donation helps us to plan our future work with confidence. Become a Friend of BankTrack and donate at least €10 a month.
Make a larger donation
We always have a number of new campaign ideas at hand which need finance to proceed, while our ongoing campaigns always need support to continue. With a larger donation you can help support one of our specific work areas.
We would be happy to talk with you about the work we do and how you would prefer your donation to be spent. Please contact Johan Frijns, BankTrack's Executive Director, at johan@banktrack.org or +31-24-3249220.