---
Active
This profile is actively maintained
---
Created before Nov 2016
Last update:

2022-03-07 14:46:36



---
Send
feedback
on this profile
Download as
PDF
---
Share this page:
---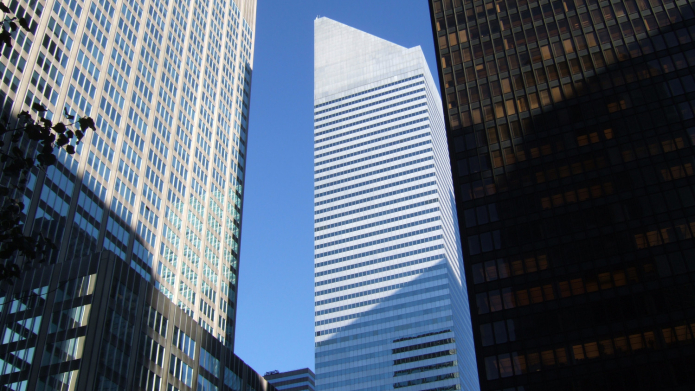 Citigroup Center in New York. Photo: Trxr4kds via Wikimedia Commons (CC-BY-SA 3.0)
About Citi
Citigroup Inc., doing business as Citi, is a major US financial services company based in New York, NY. Citigroup was formed in 1998 from a merger between Citicorp and financial conglomerate Travelers Group. It is active in over 160 countries. Citigroup is the third largest banking institution in the United States; alongside JPMorgan Chase, Bank of America, and Wells Fargo. The bank is listed 11th on S&P Global's list of the largest banks in the world based on assets.
Related Dodgy Deals
Citi has been linked to the following "Dodgy Deals", e.g. as a current or past financier or through an expression of interest. Find out more about dodgy deals
here
. See the project or company profile for more details on the nature of the bank's link to the Dodgy Deal.
Dodgy Deals map
All
|
Projects
|
Companies
Targets
|
Active profiles
|
On record profiles