Active
This profile is actively maintained
Last update:
2023-03-03 00:00:00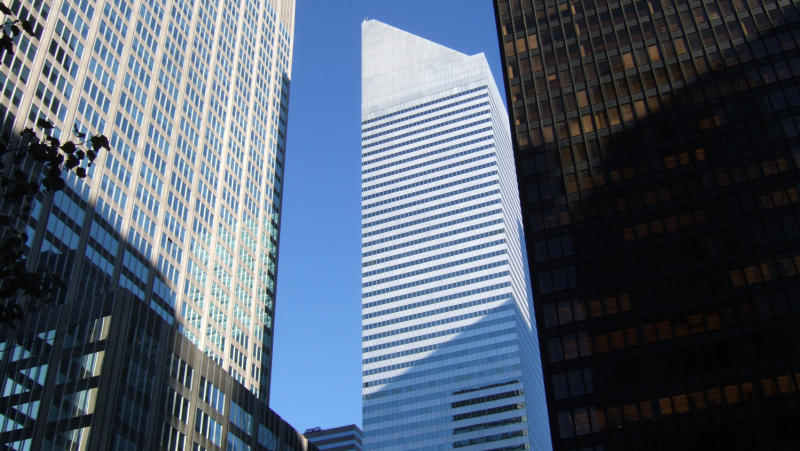 Citi's head office in New York. Photo: Trx4kds via Wikimedia Commons - Public Domain
Active
This profile is actively maintained
Last update:
2023-03-03 00:00:00
Citigroup Inc., doing business as Citi, is a major US financial services company based in New York, NY. Citigroup was formed in 1998 from a merger between Citicorp and financial conglomerate Travelers Group. It is active in over 160 countries. Citigroup is the third largest banking institution in the United States; alongside JPMorgan Chase, Bank of America, and Wells Fargo.
Citi's most important sustainability commitments can be found at the website sections listed below.
Citi has committed itself to the following voluntary standards:
Citi is linked to a number of companies and projects that BankTrack considers controversial (so called Dodgy Deals), e.g. as a current or past financier or through an expression of interest. The profiles below provide more details on the nature of Citi's link to these deals.