---
Active
This profile is actively maintained
---
Created before Nov 2016
Last update:

2022-03-31 00:00:00



---
Send
feedback
on this profile
Download as
PDF
---
Share this page:
---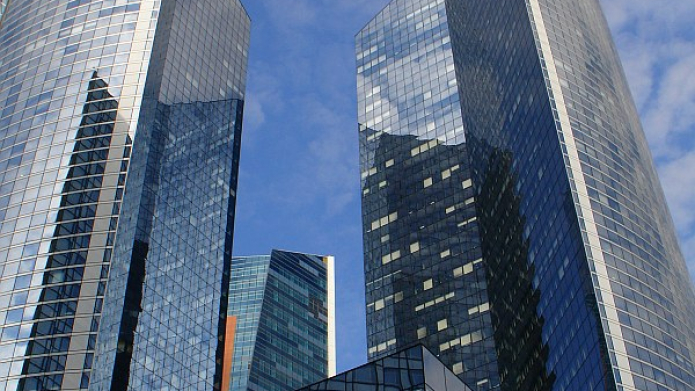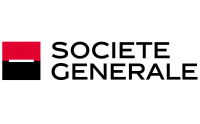 Societe Generale head offices in Paris. Photo: Olivier Passalacqua via Wikimedia Commons (CC BY-SA 2.5)
About Société Générale
Société Générale ("SocGen") is one of the oldest banks in France, dating back to 1864. The original name was Société Générale pour favoriser le développement du commerce et de l'industrie en France. Société Générale offers retail and specialised financial services to 30 million customers in France and in 48 countries worldwide. In addition it provides services to companies, investors and private clients. Its businesses include retail, private, investment and corporate banking; insurance and investment management.
Related Dodgy Deals
Société Générale has been linked to the following "Dodgy Deals", e.g. as a current or past financier or through an expression of interest. Find out more about dodgy deals
here
. See the project or company profile for more details on the nature of the bank's link to the Dodgy Deal.
Dodgy Deals map
All
|
Projects
|
Companies
Targets
|
Active profiles
|
On record profiles