---
Active
This profile is actively maintained
---
Created before Nov 2016
Last update:

2022-03-24 14:27:52



---
Send
feedback
on this profile
Download as
PDF
---
Share this page:
---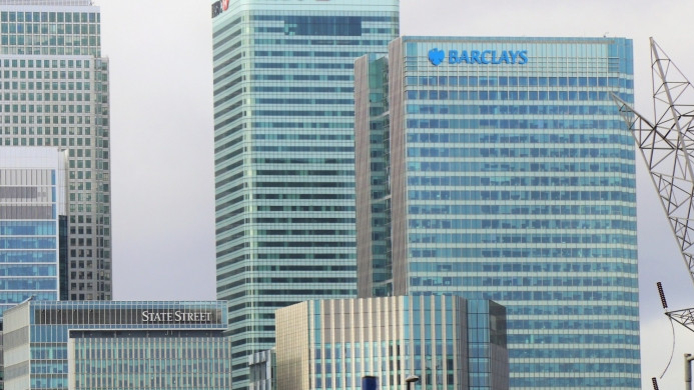 Barclays headquarters in London. Photo: Pexels.com (Creative Commons Zero License)
About Barclays
Barclays, established in 1690, is a major global financial services provider, based in the United Kingdom, engaged in retail and commercial banking, investment banking, wealth management and investment management services. Barclays operates in more than 50 countries and employs approximately 120,000 people, serving 48 million customers and clients worldwide.
Website
http://www.barclays.com
Headquarters

1 Churchill Place E14 5HP London

London

United Kingdom

CEO/chair
C.S. Venkatakrishnan
Group Chief Executive
Supervisor
Annual report
Annual report 2021
Ownership

listed on London Stock Exchange & NYSE

Complaints and grievances

Although Barclays has not established a grievance mechanism, its "Raise Concerns" process allows anyone to file a complaint for breaches of the Bank's policies and procedures as well as for behaviours harmful to communities and human rights abuses. Complaints may be filed here or an email can be sent to raising.concerns@barclayscorp.com

Stakeholders may also raise complaints via the OECD National Contact Points (see OECD Watch guidance).
Related Dodgy Deals
Barclays has been linked to the following "Dodgy Deals", e.g. as a current or past financier or through an expression of interest. Find out more about dodgy deals
here
. See the project or company profile for more details on the nature of the bank's link to the Dodgy Deal.
Dodgy Deals map
All
|
Projects
|
Companies
Targets
|
Active profiles
|
On record profiles