Bank of America
United States
---
Active
This profile is actively maintained
---
Created before Nov 2016
Last update:

2023-01-13 13:56:32



---
Send
feedback
on this profile
Download as
PDF
---
Share this page:
---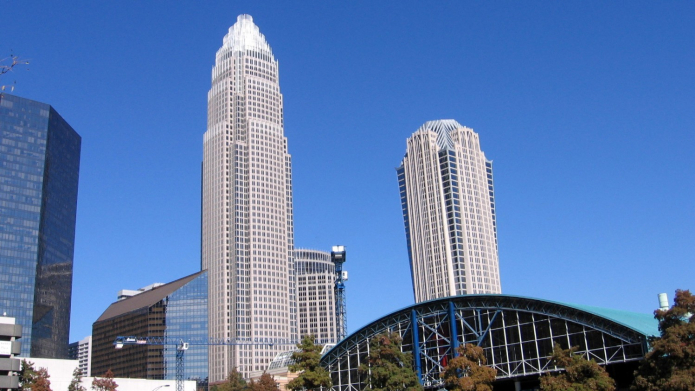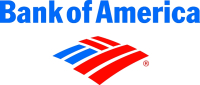 Bank of America, head office Charlotte NC. Photo:
jbarreiros via Wikimedia Commons (CC-BY-SA 2.0)
About Bank of America
Bank of America is an American multinational banking and financial services corporation and is the second largest bank holding company in the United States by assets, and the fourth largest bank in the U.S. by market capitalization. The bank is a member of the Federal Deposit Insurance Corporation (FDIC). In 2008 Bank of America acquired Merrill Lynch, enabling the bank to become the world's largest wealth management corporation and a major investment bank.
Website
http://www.bankofamerica.com
Headquarters

100 North Tryon Street

28255 Charlotte, NC

United States

CEO/chair
Brian T. Moynihan
CEO
Supervisor
Annual report
Annual report 2021
Ownership

listed on NYSE & Tokyo Stock Exchange

Complaints and grievances

Bank of America does not operate a complaints channel for individuals and communities that may be adversely affected by their finance.

Stakeholders may raise complaints via the OECD National Contact Points (see OECD Watch guidance).
Related Dodgy Deals
Bank Of America has been linked to the following "Dodgy Deals", e.g. as a current or past financier or through an expression of interest. Find out more about dodgy deals
here
. See the project or company profile for more details on the nature of the bank's link to the Dodgy Deal.
Dodgy Deals map
All
|
Projects
|
Companies
Targets
|
Active profiles
|
On record profiles