---
Active
This profile is actively maintained
---
Created before Nov 2016
Last update:

2022-02-04 13:23:38



---
Send
feedback
on this profile
Download as
PDF
---
Share this page:
---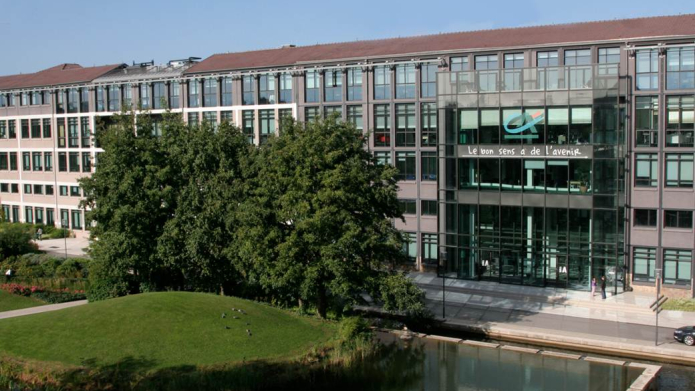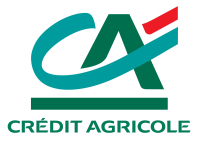 Credit Agricole headquarters at Campus Evergreen, Paris. Photo: Luc Bernard via Wikimedia Commons (CC-BY-SA 3.0)
About Crédit Agricole
The Crédit Agricole Group, founded in 1894, is a unified but decentralised group consisting of 39 regional banks, Crédit Agricole S.A. and many subsidiaries. It includes Crédit Agricole, a semi co-operative retail bank, being majority owned by 39 French Caisses Régionales de Crédit Agricole Mutuel as well as investment bank Crédit Agricole CIB, the former Calyon. For a full overview of all entities under the group see here.
[This profile covers both Crédit Agricole and Crédit Agricole CIB].
Website
http://www.credit-agricole.com/en
Headquarters

114, avenue de la République

92120 Montrouge

France

CEO/chair
Philippe Brassac
CEO
Supervisor
Annual reports
Annual report 2021
Annual report 2020
Ownership

listed on NYSE

Crédit Agricole is majority owned by 39 French Caisses Régionales de Crédit Agricole Mutuel.

Complaints and grievances

Crédit Agricole does not operate a complaints channel for individuals and communities that may be adversely affected by its finance.

Stakeholders may raise complaints via the OECD National Contact Points (see OECD Watch guidance).
Related Dodgy Deals
Crédit Agricole has been linked to the following "Dodgy Deals", e.g. as a current or past financier or through an expression of interest. Find out more about dodgy deals
here
. See the project or company profile for more details on the nature of the bank's link to the Dodgy Deal.
Dodgy Deals map
All
|
Projects
|
Companies
Targets
|
Active profiles
|
On record profiles