Active
This profile is actively maintained
Last update:
2023-03-03 12:20:18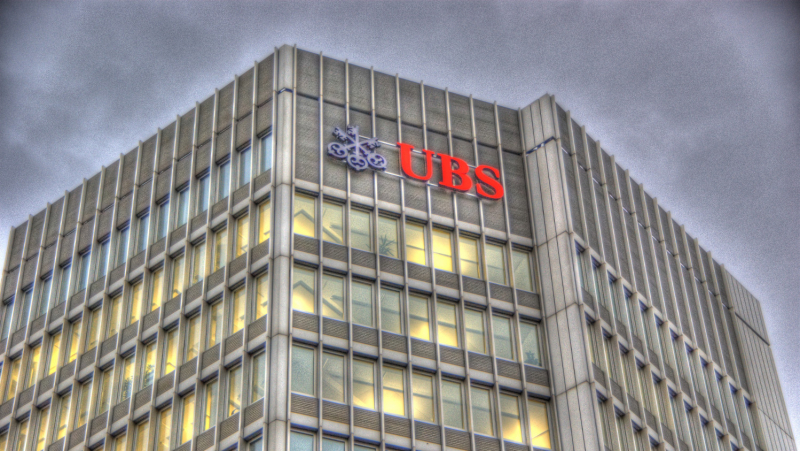 UBS head offices in Zurich. Photo: Martin Abegglen via Flickr (CC BY-SA 2.0)
Active
This profile is actively maintained
Last update:
2023-03-03 12:20:18
Website
http://www.ubs.com
Headquarters

Bahnhofstrasse 45

CH 8098 Zurich

Switzerland

CEO/chair
Sergio P. Ermotti
CEO
Supervisor
Ownership

listed on NYSE

UBS' shareholders structure can be found here.
UBS was formed through a merger of the Union Bank of Switzerland and the Swiss Bank Corporation in June 1998. UBS is headquartered in Zurich and Basel, and is the world's largest manager of private wealth assets. The bank provides a range of financial services, including investment banking and asset management to corporate, private, and institutional clients.
On March 19th 2023, Swiss President Alain Berset and the Swiss central bank announced that the ailing Swiss bank Credit Suisse is taken over by competitor UBS. The acquisition involves an amount of CHF 3 billion.
UBS' most important sustainability commitments can be found at the website sections listed below.
Links
UBS has committed itself to the following voluntary standards:
UBS is linked to a number of companies and projects that BankTrack considers controversial (so called Dodgy Deals), e.g. as a current or past financier or through an expression of interest. The profiles below provide more details on the nature of UBS's link to these deals.