Morgan Stanley
United States
Active
This profile is actively maintained
Last update:
2023-01-13 14:23:55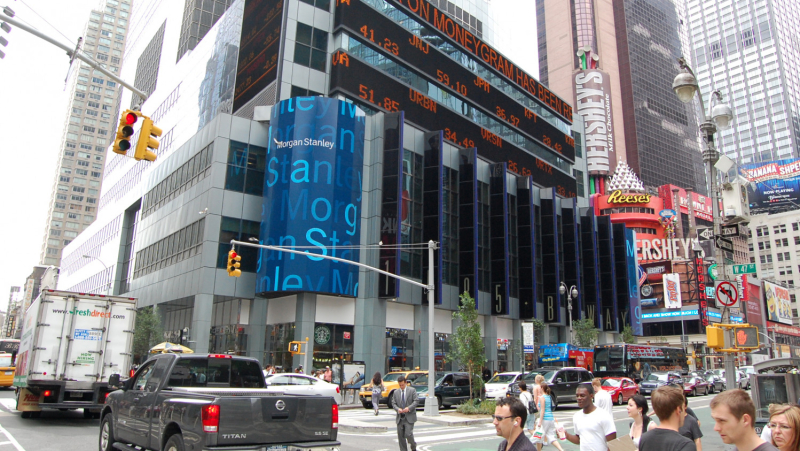 Active
This profile is actively maintained
Last update:
2023-01-13 14:23:55
Website
http://www.morganstanley.com/
Headquarters

1585 Broadway

NY 10036 New York

United States

CEO/chair
Mr. James Gorman
Chairman & CEO
Supervisor
Ownership

listed on NYSE

Morgan Stanley's largest shareholder is Japanese bank Mitsubishi UFJ Financial Group (22.3%, as of Jan 13 2023). Morgan Stanley's complete shareholder structure can be accessed here.
Morgan Stanley is an American investment bank, founded in 1935. With offices in more than 41 countries, the bank's clients include corporations, governments, institutions, and individuals. Morgan Stanley's main activities are: institutional securities, wealth management and investment management.
Morgan Stanley's most important sustainability commitments can be found at the website sections listed below.
Links
Morgan Stanley has committed itself to the following voluntary standards:
Morgan Stanley is linked to a number of companies and projects that BankTrack considers controversial (so called Dodgy Deals), e.g. as a current or past financier or through an expression of interest. The profiles below provide more details on the nature of Morgan Stanley's link to these deals.