---
Active
This profile is actively maintained
---
Created before Nov 2016
Last update:

2021-02-22 00:00:00



---
Send
feedback
on this profile
Download as
PDF
---
Share this page:
---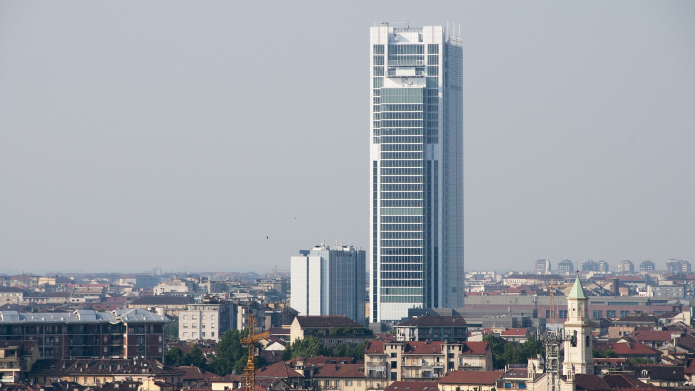 Intesa Sanpaolo Tower in Turin, Italy. Photo: Wikimedia Commons (CC BA 3.0)
About Intesa Sanpaolo
Intesa Sanpaolo is an Italian banking group resulting from the merger in 2007 between Banca Intesa and Sanpaolo IMI. It has a strong international presence focused on Central-Eastern Europe and the Mediterranean Basin. The group operates through seven business units: Banca dei Territori division, Corporate and Investment Banking division, International Subsidiary Banks division, Private Banking division, Asset Management division, Insurance division, and Capital Light Bank.
Related Dodgy Deals
Intesa Sanpaolo has been linked to the following "Dodgy Deals", e.g. as a current or past financier or through an expression of interest. Find out more about dodgy deals
here
. See the project or company profile for more details on the nature of the bank's link to the Dodgy Deal.
Dodgy Deals map
All
|
Projects
|
Companies
Targets
|
Active profiles
|
On record profiles
Policy Assessments
Banks, climate and energy