---
Active
This profile is actively maintained
---
Created before Nov 2016
Last update:
2020-02-20 14:47:45
---
Send
feedback
on this profile
Download as
PDF
---
Share this page:
---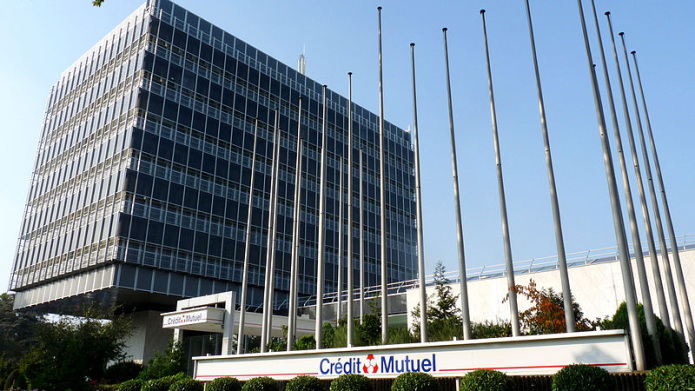 Crédit Mutuel head offices in Strasbourg. Photo: Ji-Elle via Wikimedia Commons (CC BY SA 3.0)
About Crédit Mutuel
Crédit Mutuel is a French financial institution headquartered in Strasbourg. It is a credit union of more than 5,000 local branches regrouped in 11 regional federations (also known as CM11). These federations together form the CM11-CIC, which also includes the CIC group (Crédit Industriel et Commercial). In turn, the CM11-CIC Group operates as a subsidiary of Confédération Nationale du Crédit Mutuel.
Related Dodgy Deals
Crédit Mutuel has been linked to the following "Dodgy Deals", e.g. as a current or past financier or through an expression of interest. Find out more about dodgy deals
here
. See the project or company profile for more details on the nature of the bank's link to the Dodgy Deal.
Dodgy Deals map
All
|
Projects
|
Companies
Targets
|
Active profiles
|
On record profiles
Policy Assessments
Banks, climate and energy
Policies
Voluntary initiatives
Crédit Mutuel has committed itself to the following voluntary standards:

Investment policies
Year: