E.SUN Commercial Bank
Taiwan, Republic of China
---
Active
This profile is actively maintained
---
Created on:
2017-02-07 11:21:32
Last update:
2020-10-22 15:05:42
---
Send
feedback
on this profile
Download as
PDF
---
Share this page:
---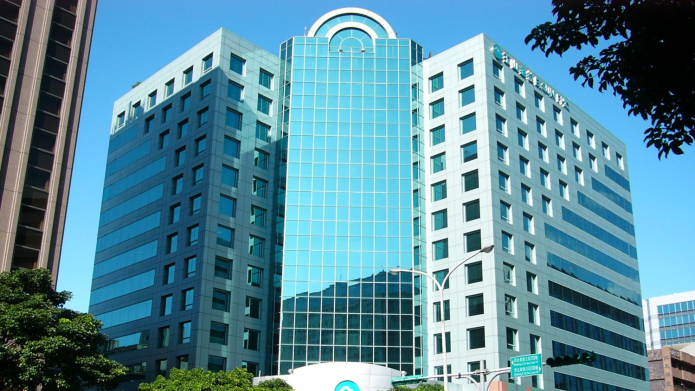 E.SUN Commercial Bank's head office in Taipei. Photo: Solomon203 via Wikimedia Commons (CC BY-SA 3.0)
About E.SUN Commercial Bank
The E.SUN Commercial Bank, commonly known as E.SUN Bank, is headquartered in Taipei, Taiwan. The bank was founded in 1992. By 2016, it had 135 branches in Taiwan and furthermore in Ho Chi Minh City (Vietnam), Yangon (Myanmar), Los Angeles, Singapore, and Hong Kong. E.SUN Commercial Bank operates as a subsidiary of E.SUN Financial Holding Company. E.SUN Commercial Bank became a signatory of the Equator Principles in 2015, and is profiled as part of BankTrack's Tracking the Equator Principles campaign.
Related Dodgy Deals
E.SUN Commercial Bank has been linked to the following "Dodgy Deals", e.g. as a current or past financier or through an expression of interest. Find out more about dodgy deals
here
. See the project or company profile for more details on the nature of the bank's link to the Dodgy Deal.
Dodgy Deals map
All
|
Projects
|
Companies
Targets
|
Active profiles
|
On record profiles
Policies
Voluntary initiatives
E.SUN Commercial Bank has committed itself to the following voluntary standards:

Investment policies
Year:
Equator Principles
Implementation and reporting