---
Created on:
2017-02-14 10:04:49
Last update:
2018-11-06 12:51:12
---
Share this page:
---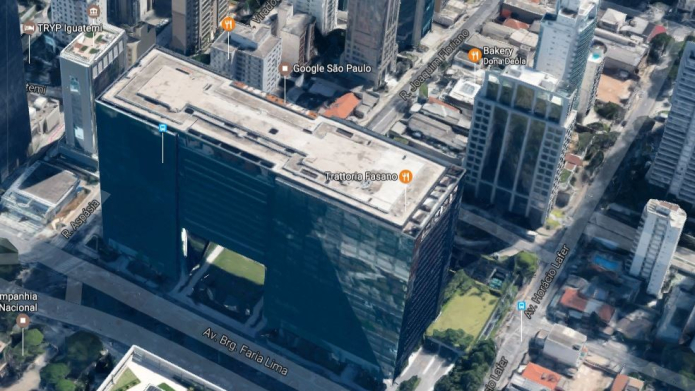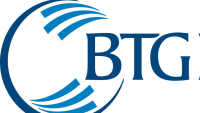 BTG Pactual offices, São Paulo. Photo: Google Maps
About BTG Pactual
BTG Pactual is a Brazilian financial company founded in 1983 in Rio de Janeiro. It started as a brokerage frim, but now operates in the markets of investment banken, wealth management and asset management. Its clients are companies, retail and institutional investors, as well as municipal, state and federal governments. BTG Pactual has offices in the main Latin American cities and in the world's leading financial centers. As of December 2015, BTG Pactual is controlled by seven partners, forming the Board of Directors.
Related Dodgy Deals
BTG Pactual has been linked to the following "Dodgy Deals", e.g. as a current or past financier or through an expression of interest. Find out more about dodgy deals
here
. See the project or company profile for more details on the nature of the bank's link to the Dodgy Deal.
Projects - active profiles
There are no active projects for BTG Pactual now.
Projects - on record profiles
Debt – project finance
BRL 500 million
3 December 2012
R$500 million bridge loan - BTG Pactual approved a pass through bridge loan of R$500m to Norte Energia on March 12th, 2012.
Debt – project finance
BRL 2 billion
26 November 2012
BTG Pactual was confirmed to approve a R$2 billion reais pass through loan to Norte Energía, as part of a R$22.5b loan from BNDES.
Documents
| | | | | | | | | | | |
Type:
Year:
Policies
Voluntary initiatives
BTG Pactual has committed itself to the following voluntary standards:

Investment policies
Year: