Fubon Financial Holding
Taiwan, Republic of China
---
Active
This profile is actively maintained
---
Created on:
2017-12-12 12:13:02
Last update:
2020-12-07 14:37:08
---
Send
feedback
on this profile
Download as
PDF
---
Share this page:
---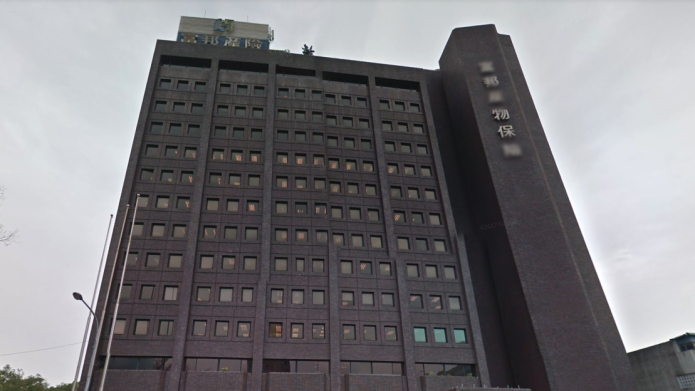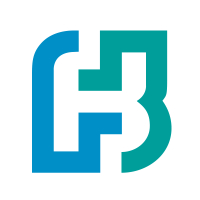 Fubon Financial Holding head office in Taipei, Taiwan. Photo: Google Earth/Streetview
About Fubon Financial Holding
Fubon Financial Holding (Fubon FHC) was founded in 1961 and is based in Taipei City, Taiwan. The company mainly operates through five business segments: banking, property and casualty insurance, life insurance, securities, and others and has nine subsidiaries. Taipei Fubon Commercial Bank (TFB), a wholly owned subsidiary of Fubon FHC, adopted the Equator Principles in December 2017.
Related Dodgy Deals
Fubon Financial Holding has been linked to the following "Dodgy Deals", e.g. as a current or past financier or through an expression of interest. Find out more about dodgy deals
here
. See the project or company profile for more details on the nature of the bank's link to the Dodgy Deal.
Dodgy Deals map
All
|
Projects
|
Companies
Targets
|
Active profiles
|
On record profiles
News
Links
Policies
Voluntary initiatives
Fubon Financial Holding has committed itself to the following voluntary standards:

Investment policies
Fubon FHC's web page on corporate social responsibility can be accessed here.
Year:
Equator Principles
Implementation and reporting