Sectors:
commodities trading, oil and gas, transport and infrastructure
---
Active
This profile is actively maintained
---
Send
feedback
on this profile
Download as
PDF
---
Created on:

2016-11-15 14:47:09


Last update:

2017-05-24 11:30:19
---
Share this page:
---
Overview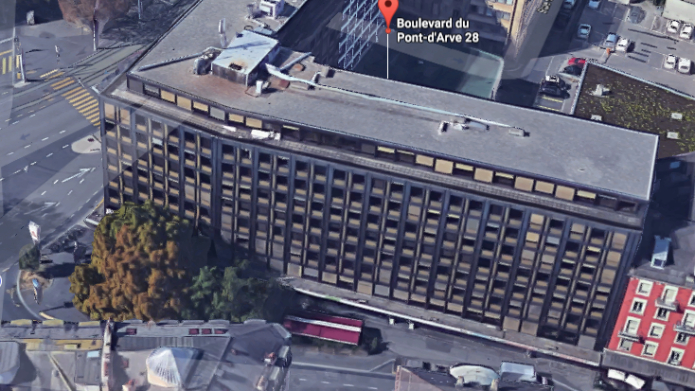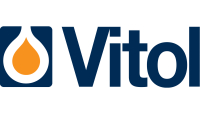 Vitol head offices in Geneva. Photo: Google Earth/Streetview
Vitol is a global energy and commodity trading company, founded in 1966 in Rotterdam, The Netherlands, where it is registered, with its head office in Geneva, Switzerland. Its focus is oil trading, although it also trades other commodities including sugar, metals and grain.
The company is renowned for its willingness to do business in war zones and other trouble spots – for example, in 2011 it was the first company to export oil from rebel-held Libya. Vitol was found guilty in 2007 of grand larceny related to the United Nations' oil-for-food program in Iraq, paying a penalty of $17.5 million.
Vitol's involvement, with Trafigura, in the scandal of dumping high-sulphur fuel in several African countries, is the subject of BankTrack's 2017 briefing, Banks and Dirty Diesel.
Location