---
Created before Nov 2016
Last update:
2019-10-03 14:45:31
---
Send
feedback
on this profile
Download as
PDF
---
Share this page:
---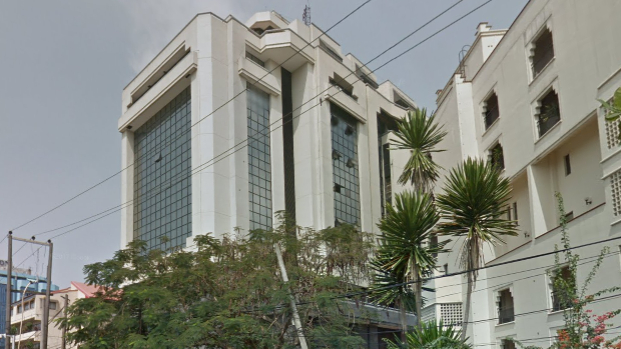 Access Bank head office in Lagos. Photo: Google Earth/Streetview
About Access Bank
Access bank is a Nigerian commercial bank, which main business activities are organised along four business segments: corporate and investment banking, commercial banking, business banking and personal and private banking. The bank has several subsidiaries and branches throughout Africa as well as a few branches located in the United Kingdom. Access Bank was the first Nigerian bank to adopt the Equator Principles, in June 2009. BankTrack profiled this bank as part of its Equator Principles Track and Chase Project.
Documents
| | | | | | | | | | | |
Type:
Year:
Policies
Voluntary initiatives
Access Bank has committed itself to the following voluntary standards:

Investment policies
Access bank has no publicly available investment policies. Access Bank's webpage on corporate social responsibility can be accessed here.
Year:
Equator Principles
Implementation and reporting
Access Bank is reporting on the implementation here.