Welcome to the new BankTrack website
You might notice that things look a little different around here...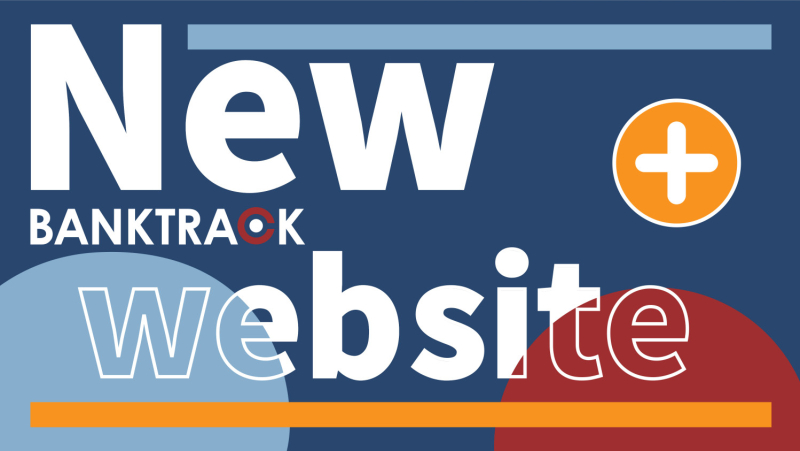 Photo: BankTrack
We've given the BankTrack website a full redesign, with a focus on simplicity and space. We hope you like it.
Here are some of the most important new features:
A new front page. Our homepage now showcases more of our work. As before, the latest news from us and our partners takes pride of place, and we've clearly marked news items as coming from either BankTrack or from partner organisations. Below this we've added space for our target Dodgy Deals, profiles of banks that are the focus of our current work, our main campaigns and our recent publications.
A new format for profiles. We've replaced the previous fragmented tab structure of our bank and Dodgy Deal profiles and our campaign pages with a new "hanging file" structure, so now all the information is on one page. Instead of clicking through all the tabs to see the profile, you can now just click the yellow "+" to show all sections, or click the headings to go straight to the section you're interested in. (See how the "+" rotates to form a "x" to close the file? We think that's pretty neat, even if we say so ourselves.)
Our new mission reflected through the website. Last year we launched a new mission: to challenge commercial banks globally to act urgently and decisively on the accelerating climate crisis, the ongoing destruction of nature, the risk of ever more pandemics, and the widespread violation of human rights. We also reorganised our team around these four interrelated global challenges, and made them the focus of our four main campaigns. You'll also see these four campaign areas reflected in our bank profiles (under the campaigns heading), Dodgy Deal profiles (under impacts) and elsewhere throughout the site.
More space for maps and tables. We are rolling out new map sections for some Dodgy Deal profiles that show spatially how these projects impact communities, habitats, and natural features such as rivers (for example see EACOP, Rovuma LNG, Line 3). The new website improves the presentation of these map sections, providing more space and making them clearer to read, as well as providing more space for the new tables showing finance information on Dodgy Deals and bank profiles.
A 20 year history of civil society campaigning on banks. The site may have a new look, but all our historic news articles and reports are still available, going back to BankTrack's beginnings in 2003. This includes 225 public bank profiles and 281 Dodgy Deal profiles as well as 8,513 news stories, making the site an essential resource on civil society campaigning on the banking sector through the years.
We hope it is intuitive enough that you can find your own way around, but if you can't find anything, if you want to report a problem, or if you have any other feedback, don't hesitate to email BankTrack's Raymon van Vught, the design mastermind behind the new website. Thank you for visiting.