---
Active
This profile is actively maintained
---
Created before Nov 2016
Last update:

2022-08-16 14:45:32



---
Send
feedback
on this profile
Download as
PDF
---
Share this page:
---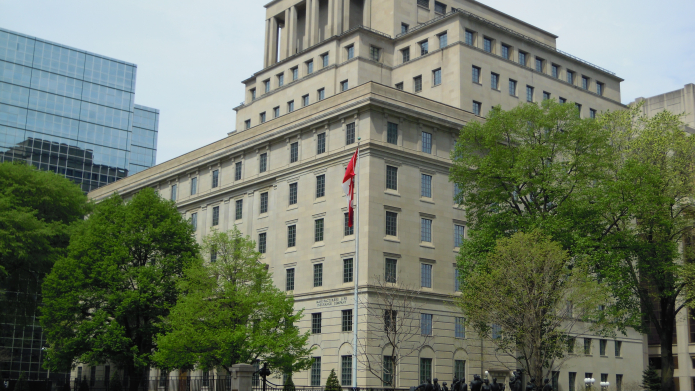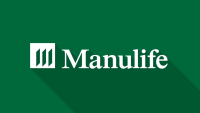 Manulife headquarters. Photo:
Skeezix1000 via Wikimedia Commons (CC BY 3.0)
About Manulife
Manulife Financial Corporation is a major Canadian insurance and financial services provider. It has a worldwide presence with key operations in North America and several Asian countries. In the United States the company primarely operates through the brand name "John Hancock", elsewhere as Manulife. The corporation provides financial advice, insurance and wealth and asset management services to individuals, groups and institutions. Manulife signed the Equator Principles in 2005.
Website
http://www.manulife.com
Headquarters

200 Bloor East Street

M4W 1E5 Toronto

Canada

CEO/chair
Roy Gori
President and CEO
Supervisor
Annual reports
CSR report 2021
Annual report 2021
Ownership

listed on Hong Kong Stock Exchange, NYSE, Philippine Stock Exchange & Toronto Stock Exchange

Complaints and grievances

Manulife does not operate a complaints or grievances mechanism for individuals or communities that might have been affected by Manulife's finance.
Related Dodgy Deals
Manulife has been linked to the following "Dodgy Deals", e.g. as a current or past financier or through an expression of interest. Find out more about dodgy deals
here
. See the project or company profile for more details on the nature of the bank's link to the Dodgy Deal.
Dodgy Deals map
All
|
Projects
|
Companies
Targets
|
Active profiles
|
On record profiles
Policy Assessments
Tracking the Equator Principles
Explanation
Project name reporting status of Equator Principles signatories for each financial institutions' most recent reporting period. Where there is no percentage presented the EPFI has not reported having financed any project transactions in that reporting period.
Policies
Voluntary standards
Manulife has committed itself to the following voluntary standards:

Investment policies
Year:
Equator Principles
Implementation and reporting
Manulife is reporting on the implementation here.