---
Active
This profile is actively maintained
---
Created before Nov 2016
Last update:

2020-05-12 14:18:02



---
Send
feedback
on this profile
Download as
PDF
---
Share this page:
---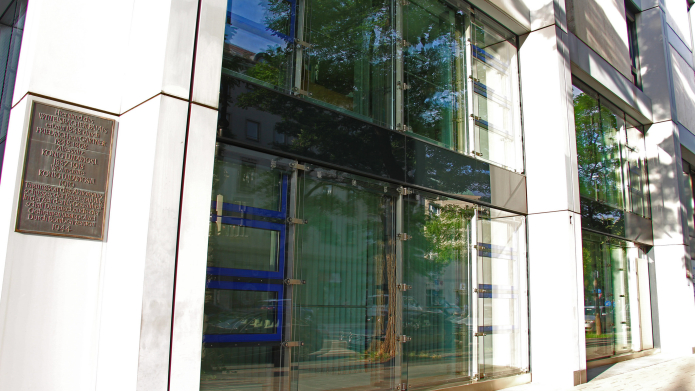 BayernLB head offices in Munich. Photo: Fred Romero via Flickr (CC BY 2.0)
About BayernLB
The Bayerische Landesbank is a German publicly regulated bank, founded in 1972. It is one of the eight Landesbanken. As a commercial bank, BayernLB offers financial services in private, industrial, investment and foreign business. As a state and municipal bank, BayernLB is responsible for credit and financial counsel for the state of Bavaria and its municipalities and districts. Through its subsidiaries, the bank is involved in a variety of other business areas: the Bayerische Landesbodenkreditanstalt is an organ of state housing policy, while the LBS Bayern is a public building society (Bausparkasse). Through its full ownership of the Deutsche Kreditbank, based in Berlin, BayernLB is also involved in retail banking.
Related Dodgy Deals
BayernLB has been linked to the following "Dodgy Deals", e.g. as a current or past financier or through an expression of interest. Find out more about dodgy deals
here
. See the project or company profile for more details on the nature of the bank's link to the Dodgy Deal.
Dodgy Deals map
All
|
Projects
|
Companies
Targets
|
Active profiles
|
On record profiles
News
Policies
Voluntary initiatives
BayernLB has committed itself to the following voluntary standards:

Investment policies
BayernLB's webpage on corporate social responsibility can be accessed here.
Year: