---
Active
This profile is actively maintained
---
Created before Nov 2016
Last update:

2021-05-10 00:00:00



---
Send
feedback
on this profile
Download as
PDF
---
Share this page:
---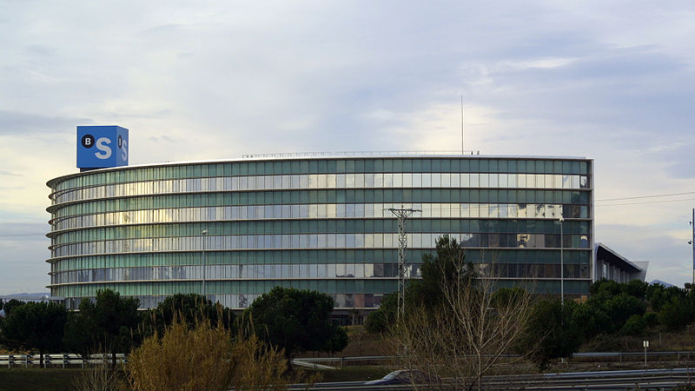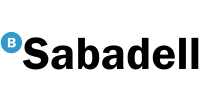 Banco Sabadell head offices in Alicante, Spain. Photo: Folguerola Angela via Wikimedia Commons (CC BY-SA 3.0)
About Banco Sabadell
Banco Sabadell was founded in 1881 by a group of 127 businessmen and traders from Sabadell in Spain, aiming to finance local industries. Nowadays, it is in the top five largest banks in Spain and provides banking and financial products and services in Spain and internationally. Banco Sabadell is comprised of different banks, brands, subsidiaries and part-owned companies. Since 2007, the bank has doubled in size and acquired several other banks. Banco Sabadell adopted the Equator Principles in 2011, and is profiled as part of BankTrack's Tracking the Equator Principles campaign.
Related Dodgy Deals
Banco Sabadell has been linked to the following "Dodgy Deals", e.g. as a current or past financier or through an expression of interest. Find out more about dodgy deals
here
. See the project or company profile for more details on the nature of the bank's link to the Dodgy Deal.
Dodgy Deals map
All
|
Projects
|
Companies
Targets
|
Active profiles
|
On record profiles
Policy Assessments
Tracking the Equator Principles
EPFIs reporting status
Banco de Sabadell
2020-09-09
1.01000000027E+38
0
Explanation
Project name reporting status of Equator Principles signatories for each financial institutions' most recent reporting period.
Links
Policies
Voluntary initiatives
Banco Sabadell has committed itself to the following voluntary standards:
Investment policies
Banco Sabadell's web page on corporate social responsibility can be accessed here.
Year:
Equator Principles
Implementation and reporting
Banco Sabadell is reporting on the implementation here.