---
Active
This profile is actively maintained
---
Created on:

2020-11-19 14:08:33


Last update:

2021-11-09 11:59:43



---
Send
feedback
on this profile
Download as
PDF
---
Share this page:
---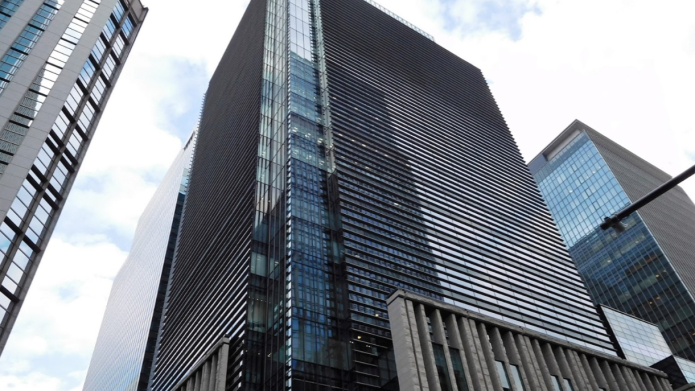 Shinsei Bank Financial Center in Tokyo Japan. Photo: Google Earth/Streetview
About Shinsei Bank
Shinsei Bank is the successor of the Long-Term Credit Bank of Japan , which had a government monopoly on the issuance of long-term debt securities. Following the collapse of the Japanese asset price bubble in 1989, the bank was riddled with bad debts and the government nationalized it in 1998. LTCB was relaunched as Shinsei Bank (literally "Newborn") in June 2000, with new management and services. Shinsei Bank provides a full range of financial products and services to both institutional and individual customers. It is headquartered in Chuo, Tokyo.
Related Dodgy Deals
Shinsei Bank has been linked to the following "Dodgy Deals", e.g. as a current or past financier or through an expression of interest. Find out more about dodgy deals
here
. See the project or company profile for more details on the nature of the bank's link to the Dodgy Deal.
Dodgy Deals map
All
|
Projects
|
Companies
Targets
|
Active profiles
|
On record profiles
Policies
Voluntary standards
Shinsei Bank has committed itself to the following voluntary standards:

Investment policies
Shinsei Bank's web page on corporate social responsibility can be accessed here.
Year:
Equator Principles
Implementation and reporting
Equator Principles Dodgy Deals