---
Active
This profile is actively maintained
---
Created on:

2021-09-02 14:51:15


Last update:

2021-09-03 14:04:37



---
Send
feedback
on this profile
Download as
PDF
---
Share this page:
---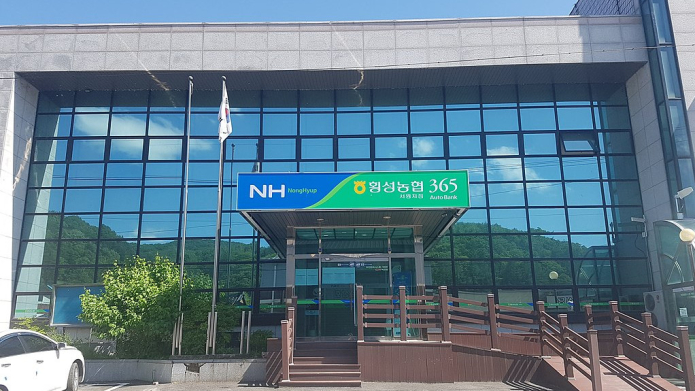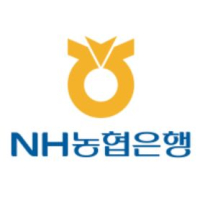 A branch of NongHyup Bank. Photo:
최광모 (Choe Kwangmo) via Wikimedia Commons (Public Domain CC0 1.0)
About NongHyup Bank
NongHyup Bank (formerly National Agricultural Cooperative Federation) is a commercial bank in Seoul, South Korea. The bank was established in 2012 and offers personal banking, corporate banking, foreign exchange service, card service, and other financial services to private and corporate clients in South Korea and abroad. NongHyup Bank is a part of the NongHyup Financial Group, which dates back to 1961 when the Agricultural Bank and Agricultural Federation merged.
Policies
Voluntary standards
NongHyup Bank has committed itself to the following voluntary standards:

Investment policies
NongHyup Financial Group's web page on corporate social responsibility can be accessed here. The Group does not have publicly available investment policies.
Year:
Equator Principles
Implementation and reporting