---
Active
This profile is actively maintained
---
Created before Nov 2016
Last update:
2020-09-17 15:59:44
---
Send
feedback
on this profile
Download as
PDF
---
Share this page:
---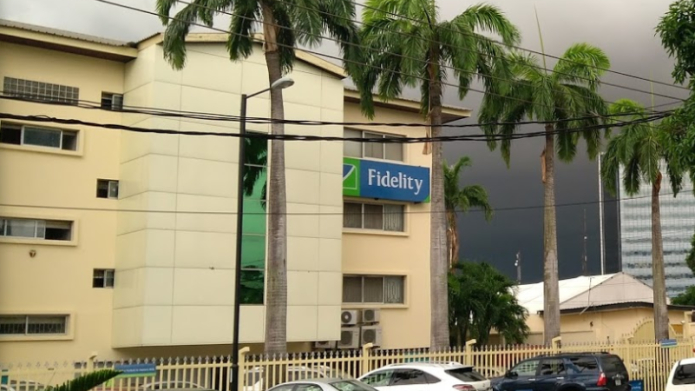 Fidelity Bank head offices in Lagos. Photo: Google Earth/Streetview
About Fidelity Bank
Fidelity Bank is a commercial bank in Nigeria. It was originally incorporated in 1987 as a private limited company with a Merchant Banking Licence, called the Fidelity Union Merchant Bank Limited. It converted to a commercial bank and changed its name to Fidelity Bank in 1999, and secured a Universal Banking License in 2001. The bank provides various banking and financial products and services to corporate and individual customers in Nigeria. Fidelity Bank became a signatory to the Equator Principles in November 2012, and is profiled as part of BankTrack's Equator Principles Track and Chase project.
Policies
Voluntary initiatives
Fidelity Bank has committed itself to the following voluntary standards:

Investment policies
Fidelity Bank has no publicly available investment policies. The bank's corporate social responsibility page can be accessed here.
Year:
Equator Principles
Implementation and reporting
Fidelity Bank is reporting on the implementation here.