Denmarks Export Credit Agency
Denmark
---
Active
This profile is actively maintained
---
Created on:

2017-02-07 16:30:13


Last update:

2023-01-03 13:12:05



---
Send
feedback
on this profile
Download as
PDF
---
Share this page:
---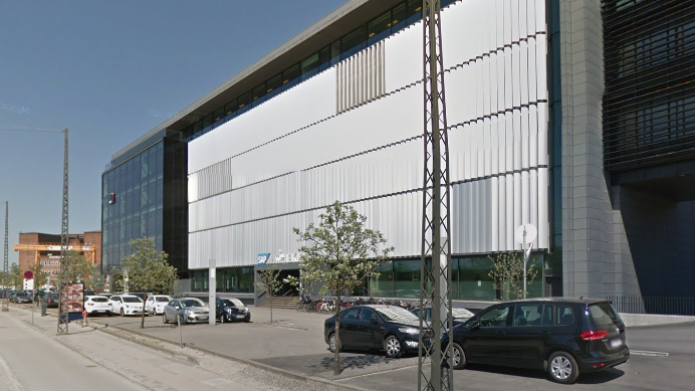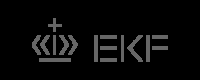 Eksport Kredit Fonden's head office in Kopenhagen. Photo: Google Earth/Streetview
About Denmarks Export Credit Agency
Eksport Kredit Fonden (EKF) is the export credit agency of Denmark and was established in 1922 as only the third export credit agency in the world. EKF is owned and guaranteed by the Danish state. EKF became a signatory of the Equator Principles in 2004.
Website
http://www.ekf.dk
Headquarters

Lautrupsgade 11

2100 Kopenhagen

Denmark

CEO/chair
Peder Lundquist
CEO
Supervisor
Annual reports
Annual report 2021
CSR report 2020
Ownership

EKF is owned by the Danish state.

Complaints and grievances

EKF does not operate a complaints or grievances mechanism for individuals or communities that might have been affected by it's finance.
Policy Assessments
Tracking the Equator Principles
Denmarks Export Credit Agency
2022-08-18
1.01000000009E+38
0
Explanation
Project name reporting status of Equator Principles signatories for each financial institutions' most recent reporting period. Where there is no percentage presented the EPFI has not reported having financed any project transactions in that reporting period.
Policies
Voluntary standards
Denmarks Export Credit Agency has committed itself to the following voluntary standards:

Investment policies
Year:
Equator Principles
Implementation and reporting