Eksport Kredit Fonden
Denmark
---
Created on:
2017-02-07 16:30:13
Last update:
2019-10-28 16:39:19
---
Send
feedback
on this profile
Download as
PDF
---
Share this page:
---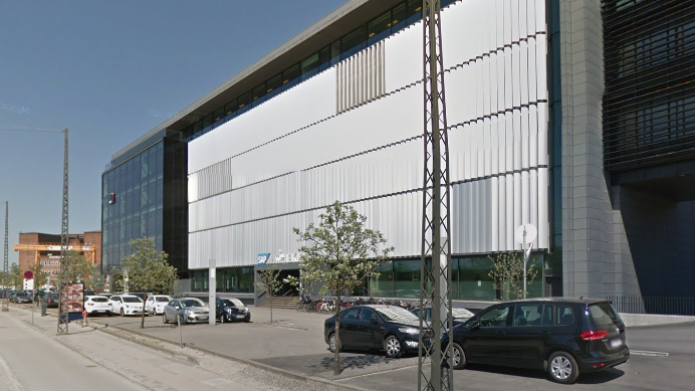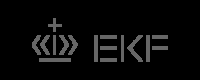 Eksport Kredit Fonden's head office in Kopenhagen. Photo: Google Earth/Streetview
About Eksport Kredit Fonden
Eksport Kredit Fonden (EKF) is the export credit agency of Denmark and was established in 1922 as only the third export credit agency in the world. EKF is owned and guaranteed by the Danish state. EKF became a signatory of the Equator Principles in 2004. BankTrack profiled this financial institution as part of our Equator Principles Track and Chase Project.
Documents
| | | | | | | | | | | |
Type:
Year:
Policies
Voluntary initiatives
Eksport Kredit Fonden has committed itself to the following voluntary standards:

Investment policies
Year:
Equator Principles
Implementation and reporting