---
Active
This profile is actively maintained
---
Created on:

2017-01-30 14:54:20


Last update:

2021-10-28 00:00:00



---
Send
feedback
on this profile
Download as
PDF
---
Share this page:
---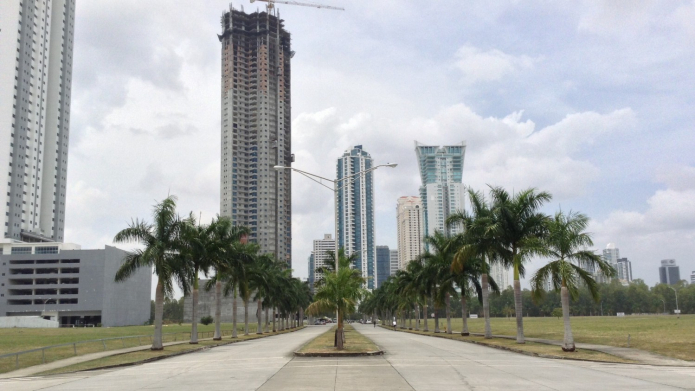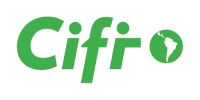 Costa del Este, Panama City, location of CIFI's head office at MMG Tower. Photo: Maria Mertens via Flickr (CC BY-SA 2.0)
About CIFI
The Spanish bank Bankia and the Inter-American Investment Corporation in 2001 established CIFI, the Corporacion Interamericana Para El Financiamiento de Infraestructura. CIFI is a financial institution, based in Panama, that arranges and provides debt financing to privately owned infrastructure projects in Latin America and the Caribbean. The financial institution is mainly active in the energy, oil and gas, transportation, telecommunications, water, environmental, social infrastructure and tourism industry segments. CIFI adopted the Equator Principles in 2007, and is profiled as part of BankTrack's Tracking the Equator Principles campaign.
Website
https://www.cifi.com/2020/en/
Headquarters

MMG Tower, Costa del Este, 13th floor Office 13ª, Roberto Motta Avenue

Panama City

Panama

CEO/chair
Cesar Cañedo Arguelles
Chief Executive Officer
Supervisor
Annual report
Annual report 2020
Ownership

The shareholders of CIFI include commercial banks (Banistmo, Banco Pichincha, Caicha Banco de Investimento, Itau-Unibanco), investment funds (Finnfund, Norfund) and multilateral agencies (Caribbean Development Bank, BCIE and IFC).

Complaints and grievances
Policy Assessments
Tracking the Equator Principles
Explanation
Project name reporting status of Equator Principles signatories for each financial institutions' most recent reporting period. Where there is no percentage presented the EPFI has not reported having financed any project transactions in that reporting period.
Policies
Voluntary standards
CIFI has committed itself to the following voluntary standards:

Investment policies
CIFI has no publicly available investment policies policies on its website. CIFI's web page on corporate social responsibility can be accessed here.
Year:
Equator Principles
Implementation and reporting