BNP Paribas Fortis
Belgium
---
Created before Nov 2016
Last update:
2020-04-28 12:43:30
---
Send
feedback
on this profile
Download as
PDF
---
Share this page:
---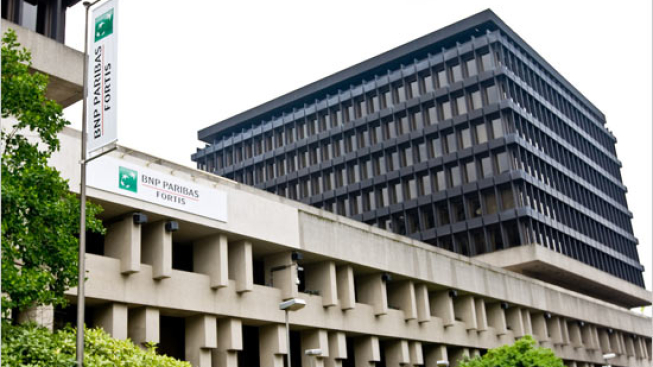 BNP Paribas Fortis'head offices in Brussels. Photo: Google Earth-Streetview
About BNP Paribas Fortis
BNP Paribas Fortis is the largest bank in Belgium and has been a subsidiary of BNP Paribas since 2009. Before 2009 the bank was called Fortis bank and was part of the Fortis N.V./S.A. financial institution. BNP Paribas Fortis operates in retail and private banking, corporate investment banking and investment solutions.
Documents
| | | | | | | | | | | |
Type:
Year:
Policies
Voluntary initiatives
BNP Paribas Fortis has committed itself to the following voluntary standards:

Investment policies
BNP Paribas Fortis' webpage on corporate social responsibility can be accessed here. BNP Paribas Fortis follows commitments to voluntary standards of those by its parent company, BNP Paribas, which can be accessed here.
Year: