Banco Mercantil del Norte (Banorte)
Mexico
---
Active
This profile is actively maintained
---
Created on:
2017-01-31 11:30:38
Last update:
2020-10-26 15:21:10
---
Send
feedback
on this profile
Download as
PDF
---
Share this page:
---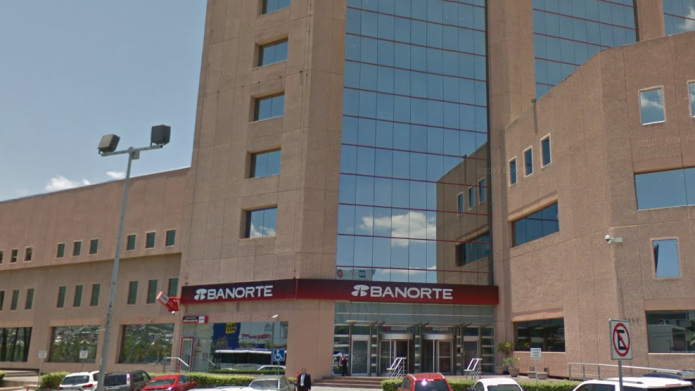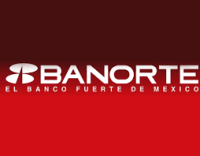 Banorte's head offices in Monterrey. Photo: Google Earth/Streetview
About Banco Mercantil del Norte (Banorte)
Banco Mercantil del Norte, established in 1899, is a Mexican banking and financial services company and a subsidiary of Grupo Financiero Banorte. It is one of the four largest commercial banks of Mexico and the largest domestically held bank. Banorte offers various banking products and services to individuals and small and medium-sized enterprises in Mexico and the United States. Banorte adopted the Equator Principles in 2012, the bank is profiled as part of our Tracking the Equator Principles campaign.
Policies
Voluntary initiatives
Banco Mercantil del Norte (Banorte) has committed itself to the following voluntary standards:

Investment policies
Year:
Equator Principles
Implementation and reporting