Banco de Crédito del Perú (BCP)
Peru
---
Active
This profile is actively maintained
---
Created before Nov 2016
Last update:

2022-03-31 00:00:00



---
Send
feedback
on this profile
Download as
PDF
---
Share this page:
---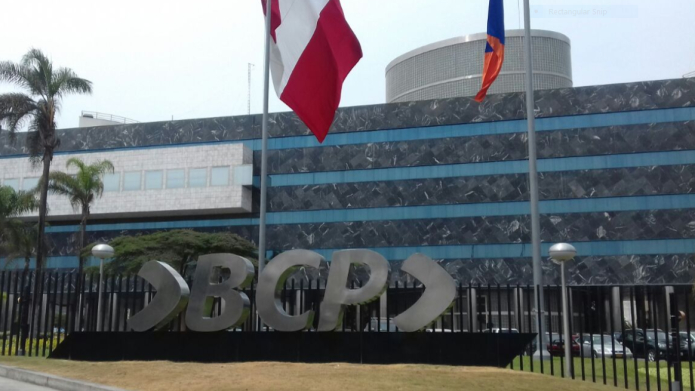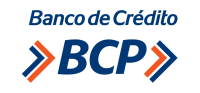 Banco de Crédito del Perú head offices in Lima. Photo: Google Earth-Streetview
About Banco de Crédito del Perú (BCP)
Banco de Crédito del Perú (BCP) is Peru's oldest and largest bank. It was founded in 1889 by a group of Italian businessmen. Today it also operates branches in New York and Nassau and has a subsidiary operating in Bolivia. In January 2013 Banco de Crédito del Perú became the first Peruvian bank to sign up to the Equator Principles.
Website
https://www.viabcp.com
Headquarters

Calle Centenario 156, La Molina

12 Lima

Peru

CEO/chair
Gianfranco Piero Dario Ferrari de las Casas
CEO
Supervisor
Annual reports
Annual integrated report 2020
Annual report 2019
Ownership

listed on Lima Stock Exchange & NYSE

Banco de Crédito del Peru is controlled by the Romero family through the Credicorp Financial Holding, which also includes Pacifico Insurance and Prima AFP (a Pension Fund), among others.

Complaints and grievances
Related Dodgy Deals
Banco De Crédito Del Perú (BCP) has been linked to the following "Dodgy Deals", e.g. as a current or past financier or through an expression of interest. Find out more about dodgy deals
here
. See the project or company profile for more details on the nature of the bank's link to the Dodgy Deal.
Dodgy Deals map
All
|
Projects
|
Companies
Targets
|
Active profiles
|
On record profiles
Policy Assessments
Tracking the Equator Principles
Banco de Crédito del Perú
2022-08-09
1.01000000003E+38
0
Explanation
Project name reporting status of Equator Principles signatories for each financial institutions' most recent reporting period. Where there is no percentage presented the EPFI has not reported having financed any project transactions in that reporting period.
News
Policies
Voluntary standards
Banco de Crédito del Perú (BCP) has committed itself to the following voluntary standards:

Investment policies
Banco de Crédito del Perú has no investment policies publicly available. The bank has a corporate social responsibility web page which can be accessed here (in Spanish). As a subsidiary of Credicorp several policies apply to Banco de Crédito del Perú.
Year:
Equator Principles
Implementation and reporting
Banco de Crédito del Perú (BCP) is reporting on the implementation here.
Equator Principles Dodgy Deals