HSBC's new coal policy a step forward but significant loopholes remain
ShareAction's analysis of HSBC's coal policy
---
2021-12-14
Paris
ShareAction
---
Share this page:
---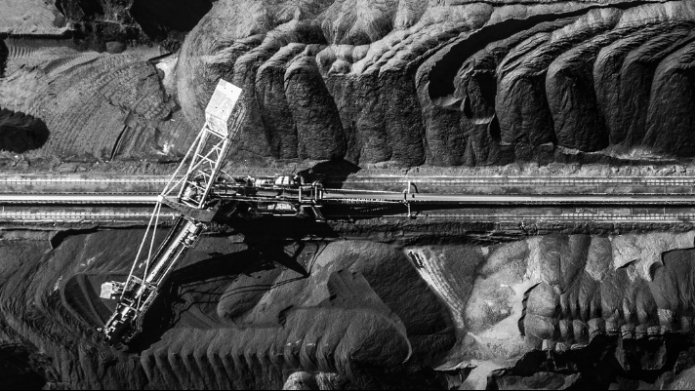 Coal deposits. Photo: Curioso.Photography
In December 2020, ShareAction, 130+ retail shareholders and 15 institutional investors with a combined US$ 2.4 trillion in assets under management filed a resolution at HSBC, calling on the bank to reduce its exposure to fossil fuel assets, starting with coal, in line with the goals of the Paris agreement. Following constructive engagement with ShareAction and the institutional filers, the bank committed to phase out from coal by 2030 in OECD countries and by 2040 in non-OECD countries, and to publish a new coal policy.
After an extensive period of consultation and engagement between HSBC, ShareAction and the institutional co-filing group, HSBC published its long-awaited coal policy. This briefing provides an analysis of HSBC's coal policy. HSBC's new coal policy is an important step forward from the bank's previous coal policy, which lagged behind those of its European peers. However, as this briefing demonstrates, it still includes important loopholes. We urge the bank to close them during its 2022 coal policy review.
Download the briefing here.
Notes:
Find the new HSBC coal policy here.
Analysis by ReclaimFinance of HSBC's new policy is available here.
Commentary by Bank on Our Future here.