Joint CSO letter: EU law must mandate due diligence on human rights & environment
BankTrack joins 44 other organisations in calling for tough EU laws on environmental and human rights due diligence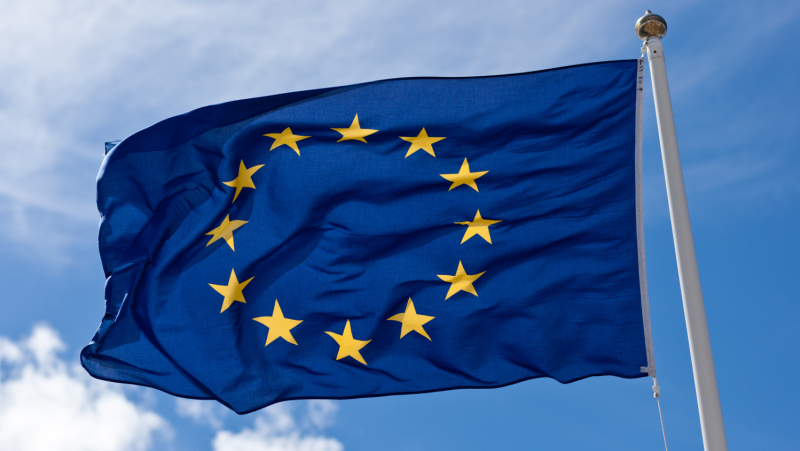 EU Flag. Photo: Wikimedia Commons (Håkan Dahlström from Malmö, Sweden)
In April, EU Justice Commissioner Reynders announced that the EU Commission plans to legislate on sustainable corporate governance, urging for a stronger legal framework on companies' impact on human rights and the environment. Last week, BankTrack, alongside 44 other organisations, has written to Commissioner Reynders to welcome these developments. However, the open letter also calls for strong EU rules which:
require all companies, including the financial sector, to do proper checks (due diligence) that their business is not causing or contributing to the degradation of human rights or the environment; and
embed sustainability into the duties of those at the top of the company, including setting targets, to ensure directors move away from short-termism and towards greater accountability.
"As shown in our recent Human Rights Benchmark, the financial sector is making unacceptably slow progress towards the full implementation of the UN Guiding Principles. It is clear that regulators need to intervene to ensure that banks are properly respecting human rights and the environment. We applaud the Commission for not leaving out the financial sector, as it plays an incredibly important role in influencing responsible business conduct", says Hannah Greep, Human Rights Campaigner at BankTrack.