SpareBank 1 SR-Bank
Norway
---
Active
This profile is actively maintained
---
Created on:

2019-12-16 10:18:57


Last update:

2020-12-07 16:21:53



---
Send
feedback
on this profile
Download as
PDF
---
Share this page:
---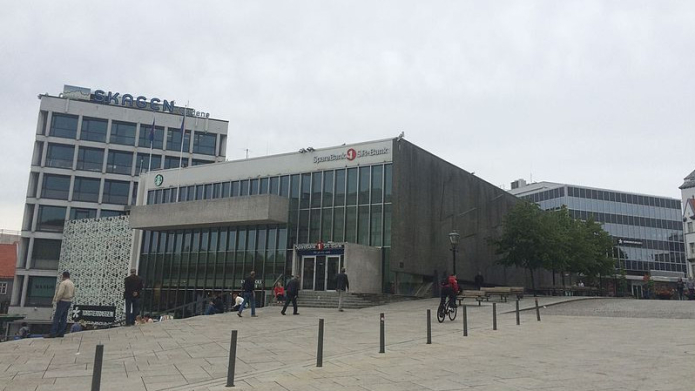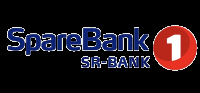 Offices Sparebank 1 SR-Bank in Stavanger, Norway. Photo: Kjersti Lie via Wikimedia Commons (CC-BY-SA-4.0)
About SpareBank 1 SR-Bank
SpareBank 1 SR-Bank, member of the SpareBank 1 Alliance, is a financial service group offering traditional banking services. Its main focus areas are the retail market, the corporate market and the public sector market. The bank is Norway's fifth largest bank measured by total assets and total lending (being the fourth largest bank measured by deposits from customers) and is the largest bank in the SpareBank 1 Alliance. SpareBank 1 SR-Bank is present in Rogaland, Hordaland, the Agder countries, and Oslo. The Bank's head office is located in Stavanger.
Policy Assessments
Banks, climate and energy
Policies
Voluntary initiatives
SpareBank 1 SR-Bank has committed itself to the following voluntary standards:
Investment policies
Sparebank 1 SR-Bank's webpage on corporate social responsibility can be accessed page here.
Year: