OP Financial Group
Finland
---
Created on:
2017-02-13 16:19:19
Last update:
2019-10-28 15:27:29
---
Share this page:
---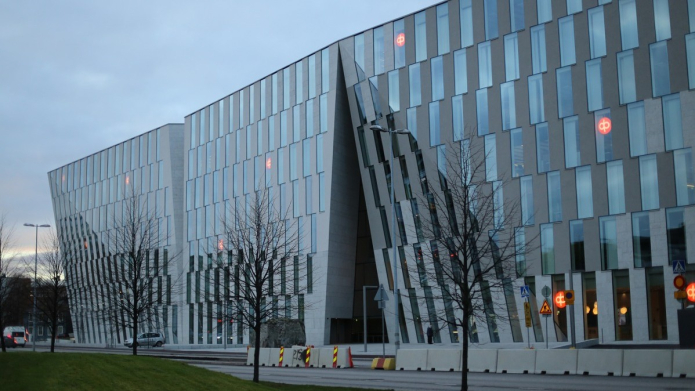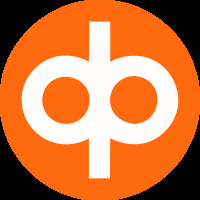 OP Financial Group head office at Vallila, Helsinki. Photo: Arto Alanenpää via Wikimedia Commons (CC BY-SA 4.0)
About OP Financial Group
OP Financial Group, founded in 1891, is one of the largest financial institutions in Finland. It consists of 180 cooperative banks and their central organisation. It has over 1.4 million customer-owners. The group offers retail and commercial banking services as well as insurance services. In 2014 the group acquired the remainder of the shares of Pohjola Bank, which it consolidated under the OP brand. OP's headquarters are located in Vallila, Helsinki and opened in 2015. OP Financial Group became an Equator Principles signatory in December 2016. BankTrack profiled this financial institution as part of our Equator Principles Track and Chase Project.
Related Dodgy Deals
OP Financial Group has been linked to the following "Dodgy Deals", e.g. as a current or past financier or through an expression of interest. Find out more about dodgy deals
here
. See the project or company profile for more details on the nature of the bank's link to the Dodgy Deal.
Companies - active profiles
Debt – corporate loan
USD 32 million
2011 - 2017
Loans and underwriting between 2011 and 2017
source: Profundo, 2017

There are no active companies for OP Financial Group now.
Documents
| | | | | | | | | | | |
Type:
Year:
Policies
Voluntary initiatives
OP Financial Group has committed itself to the following voluntary standards:

Investment policies
Year:
Campaigns
OP Financial Group and the Equator Principles
The Equator Principles are a voluntary commitment of banks to try to avoid or minimise the social, environmental and human rights impact of projects they finance. For more information on the Equator Principles see their website here and the campaign page of BankTrack here.
The Equator Principles exist already since 2003. OP Financial Group adopted the Equator Principles in 2016.
Reporting on the Equator Principles
OP Financial Group must report annually on its implementation of the Equator Principles. All information is supposed to be found here.
OP Financial Group is in compliance with its reporting obligations. OP Financial Group is still in its grace period.
Equator Principles
Implementation and reporting