Mauritius Commercial Bank
Mauritius
---
Created before Nov 2016
Last update:
2017-06-23 14:02:58
---
Share this page:
---
About Mauritius Commercial Bank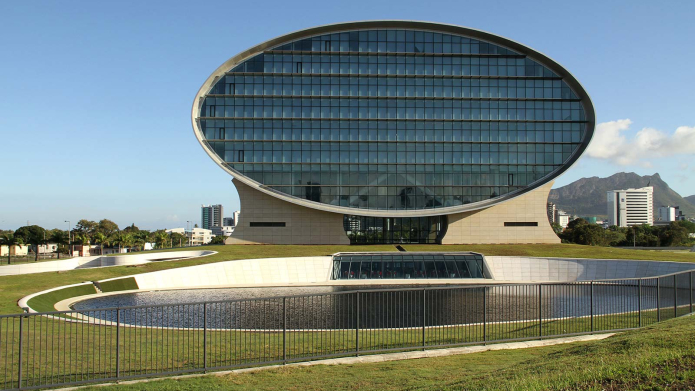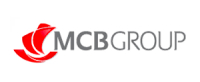 Mauritius Commercial Bank Group head office in Ebene Cybercity Mauritius. Photo: Jean François Koenig via Wikimedia Commons (CC BY-SA 2.5)
Mauritius Commercial Bank Limited (referred to as MCB Ltd.), founded in 1838, is the oldest and largest banking institution of Mauritius. The shares of MCB Ltd. were listed on the Stock Exchange of Mauritius from 1989 to April 5, 2014 when they were replaced by those of Mauritius Commercial Bank Group (MCB Group). MCB Ltd is currently a wholly owned subsidiary of MCB Group, and belongs to the banking cluster of the group. The MCB Group, together with its subsidiaries, provides various banking and financial services for individuals, corporates, and institutions primarily in the Indian Ocean region.
Mauritius Commercial Bank Ltd. adopted the Equator Principles in 2012, and is profiled as part of BankTrack's Equator Principles Track and Chase project.
Documents
| | | | | | | | | | | |
Type:
Year:
Policies
Voluntary initiatives
Mauritius Commercial Bank has committed itself to the following voluntary standards:

Investment policies
See here for MCB Group's sustainability pages.
Year:
Issues
Mauritius Commercial Bank and the Equator Principles
The Equator Principles are a voluntary commitment of banks to try to avoid or minimise the social, environmental and human rights impact of projects they finance. For more information on the Equator Principles see their website here and the campaign page of BankTrack here.
The Equator Principles exist already since 2003. Mauritius Commercial Bank adopted the Equator Principles in 2012.
Reporting on the Equator Principles
Mauritius Commercial Bank must report annually on its implementation of the Equator Principles. All information is supposed to be found here.
Mauritius Commercial Bank is not in compliance with its reporting obligations. The link provided does not link to the required information
Equator Principles
Implementation and reporting
Mauritius Commercial Bank is reporting on the implementation here.