---
Active
This profile is actively maintained
---
Created before Nov 2016
Last update:

2021-11-09 00:00:00



---
Send
feedback
on this profile
Download as
PDF
---
Share this page:
---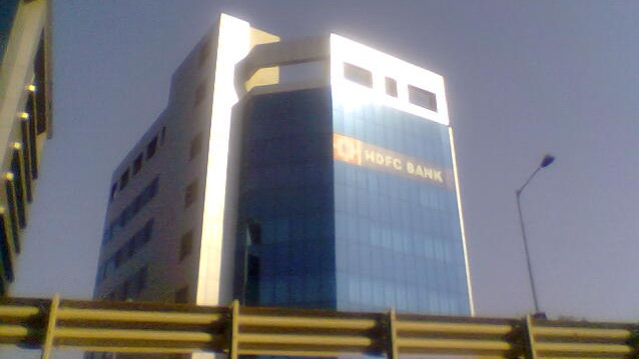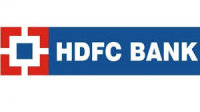 HDFC Bank's head office in Mumbai, India. Photo:
selvin kurian via Flickr (BY NC BA 2.0)
About HDFC Bank
HDFC Bank is a large financial institution in India. It was incorporated in August 1994, after the Reserve Bank of India allowed establishing private sector banks. It is India's premier housing finance company. The bank has three key business segments: wholesale banking, retail banking and treasury.
Related Dodgy Deals
HDFC Bank has been linked to the following "Dodgy Deals", e.g. as a current or past financier or through an expression of interest. Find out more about dodgy deals
here
. See the project or company profile for more details on the nature of the bank's link to the Dodgy Deal.
Dodgy Deals map
All
|
Projects
|
Companies
Targets
|
Active profiles
|
On record profiles
News
Policies
Voluntary standards
HDFC Bank has committed itself to the following voluntary standards:

Investment policies
HDFC Bank's web page on corporate social responsibility can be accessed here.
Year: