---
Active
This profile is actively maintained
---
Created before Nov 2016
Last update:

2022-09-02 15:08:53



---
Send
feedback
on this profile
Download as
PDF
---
Share this page:
---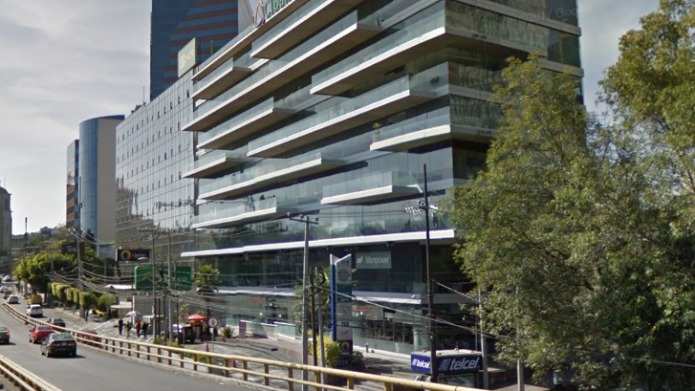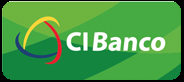 CiBanco's head office in Mexico City. Photo: Google Earth/Streetview
About CIBanco
CIBanco is a Mexican commercial bank. Consultoría Internacional (CI) had been established in 1983 and became known as CIBanco in 2008, a multiple banking institution with the focus on the domestic banking system. The bank provides various banking products and services to both individuals and companies. CIBanco became a signatory of the Equator Principles in 2012.
Website
http://www.cibanco.com
Headquarters

Paseo de las Palmas 215

Distrito Federal 110 Mexico City

Mexico

CEO/chair
Mario Maciel Castro
CEO and General Director
Supervisor
Annual report
CSR report 2021
Ownership

listed on Mexican Stock Exchange (BMV)

Complaints and grievances

CIBanco does not operate a complaints or grievances channel for individuals or communities that might have been affected by the bank's finance.
Policy Assessments
Tracking the Equator Principles
Explanation
Project name reporting status of Equator Principles signatories for each financial institutions' most recent reporting period. Where there is no percentage presented the EPFI has not reported having financed any project transactions in that reporting period.
News
Policies
Voluntary standards
CIBanco has committed itself to the following voluntary standards:

Investment policies
CIBanco has no publicly available policies. The bank's webpage on corporate social responsibility can be accessed here.
Year:
Equator Principles
Implementation and reporting
CIBanco is reporting on the implementation here.