---
Created before Nov 2016
Last update:
2017-06-23 14:00:46
---
Johan Frijns, BankTrack
---
Send
feedback
on this profile
Download as
PDF
---
Share this page:
---
About CIBanco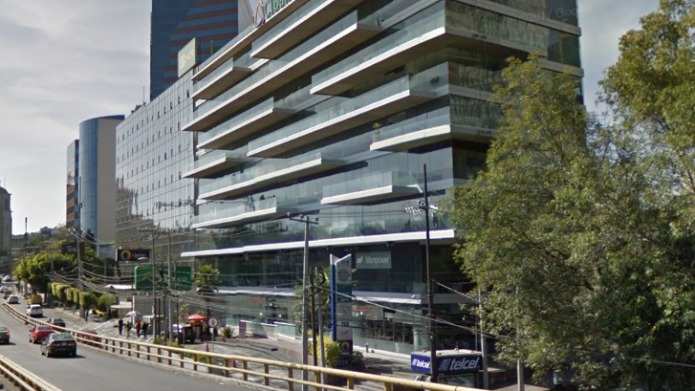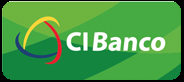 CiBanco head office in Mexico City. Photo: Google Earth/Streetview
Consultoría Internacional (CI) has been established in 1983 and became known as CIBanco in 2008, a multiple banking institution with the focus on the domestic banking system. It provides various banking products and services to both individuals and companies. In 2015 the bank controlled asserts worth MXN 25,862 million (USD 1.416 billion).
CIBanco became a signatory of the Equator Principles in 2012, and is profiled as part of BankTrack's Equator Principles Track and Chase project.
Website
http://www.cibanco.com
Headquarters

Paseo de las Palmas 215

Distrito Federal 110 Mexico City

Mexico

CEO/chair
Mario Maciel Castro
CEO and General Director
Supervisor
Annual report
Sustainability report 2015
Ownership

CIBanco is a wholly-owned subsidiary of Tenedora CI, S. A. de C. V. (la Tenedora).
Documents
| | | | | | | | | | | |
Type:
Year:
Policies
Voluntary initiatives
CIBanco has committed itself to the following voluntary standards:

Investment policies
CIBanco's sustainability page can be found here, but the bank has no publicly available CSR policies.
Year:
Issues
CIBanco and the Equator Principles
The Equator Principles are a voluntary commitment of banks to try to avoid or minimise the social, environmental and human rights impact of projects they finance. For more information on the Equator Principles see their website here and the campaign page of BankTrack here.
The Equator Principles exist already since 2003. CIBanco adopted the Equator Principles in 2012.
Reporting on the Equator Principles
CIBanco must report annually on its implementation of the Equator Principles. All information is supposed to be found here.
Equator Principles
Implementation and reporting
CIBanco is reporting on the implementation here.