---
Created on:
2017-01-31 15:35:59
Last update:
2019-10-28 17:42:45
---
Send
feedback
on this profile
Download as
PDF
---
Share this page:
---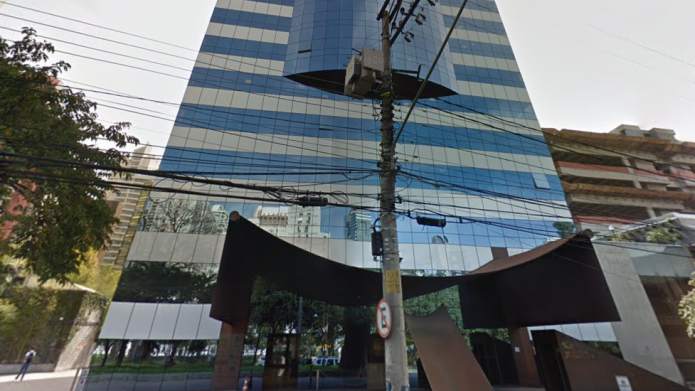 Banco Votorantim's head office in Sao Paolo. Photo: Google Earth/Streetview
About Banco Votorantim
Banco Votorantim was founded in 1988 as a securities dealer, and started operating as a bank in 1991. Banco Votorantim has a business portfolio in wholesale banking, wealth management services and consumer finance. In 2009, Banco do Brasil obtained a 49.99% voting stake and a 50% overall share in Banco Votorantim. Since then, the bank is controlled by both Grupo Votorantim (the holding company) and Banco do Brasil. Banco Votorantim signed the Equator Principles in 2016, and is profiled as part of BankTrack's Equator Principles Track and Chase project.
Documents
| | | | | | | | | | | |
Type:
Year:
Policies
Voluntary initiatives
Banco Votorantim has committed itself to the following voluntary standards:

Investment policies
Banco Votorantim's webpage on corporate social responsibility can be accessed here. Banco Votorantim mentions it has a Sustainability and social responsibility policy, but it is not publicly available.
Year:
Equator Principles
Implementation and reporting