Women's groups demand governments and financial institutions act on the climate emergency during UN General Assembly and ahead of COP27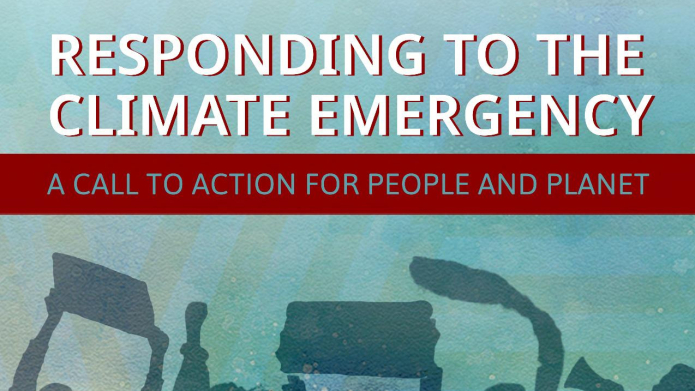 Photo: WECAN
The Women's Earth and Climate Action Network (WECAN) has released a Call to Action urging governments and financial institutions to respond to the climate emergency and immediately take the steps necessary to meet the targets of the Paris Climate Agreement. Nearly half a million people have died in the last two decades due to climate-fueled disasters. It is more clear than ever that we are running out of time for significant action on the climate crisis.
"We know we can do better, and that we must act swiftly in the short window of time we have. The door is closing, and millions of lives are at risk as governments continue to delay on real climate solutions. Governments and financial institutions have no more excuses and must end their delusions with false solutions and incremental fossil fuel phase out plans. Science is telling us, we must act now."
– Responding to the Climate Emergency: A Call to Action for People and Planet
The Call to Action is grounded in the leadership, analysis and frameworks of frontline communities and climate justice movements from across the world, and provides concrete steps for both governments and financial institutions to advance equitable and just climate policies and programming that phase out fossil fuels, end reliance on false solutions, and promote community-led and rights-based solutions for a healthy and thriving planet.