Equator Principles improve transparency after BankTrack shows the way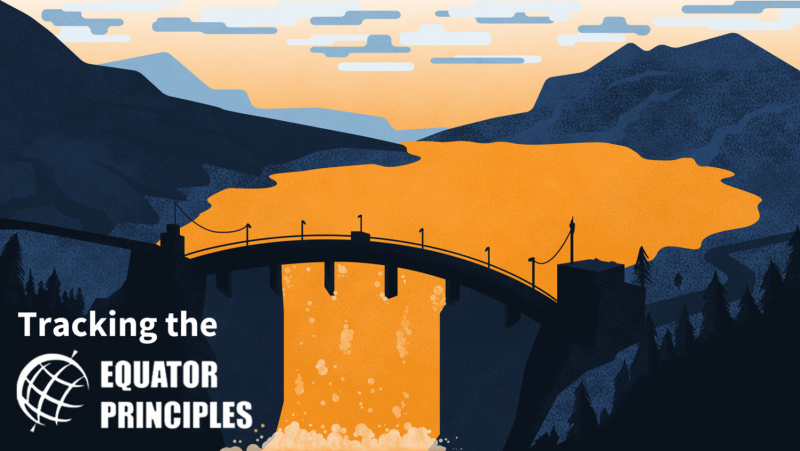 Tracking the Equator Principles. Photo: BankTrack
The success
In November 2021, the Equator Principles Association launched a searchable database of projects financed under the Equator Principles, improving the level of transparency for project-based financing.
BankTrack's role
BankTrack has called on the Equator Principles Association to improve transparency through project-name reporting under the Principles since their inception. In 2020, BankTrack launched its own searchable database of projects financed by Equator signatory banks, showing the Association how it could be done. This led to the Association launching their own database almost 18 months later.
After the launch of the third version of the Equator Principles, EPIII, in 2013, signatory banks have reported the names of some of the projects they finance on the Equator Principles website.
However, as well as being incomplete, the information was not searchable, meaning for example that it was impossible to see the names of all Equator banks financing a particular project. Also, information on projects financed disappeared from the website after two years.
To address these problems, in 2020 we launched our own searchable database of projects financed by Equator Principles signatories, as well as ranking banks on their disclosure under the EPs. Almost 18 months later, the Equator Principles published its own database of projects financed since 2020 - a welcome improvement in transparency.
We will continue to update our own database and ranking, particularly as, unlike the official database, it includes project data from 2014 to the present day.