Standard Chartered declines financing Nghi Son 2 coal-fired power plant
---
2018
BankTrack
---
Share this page:
---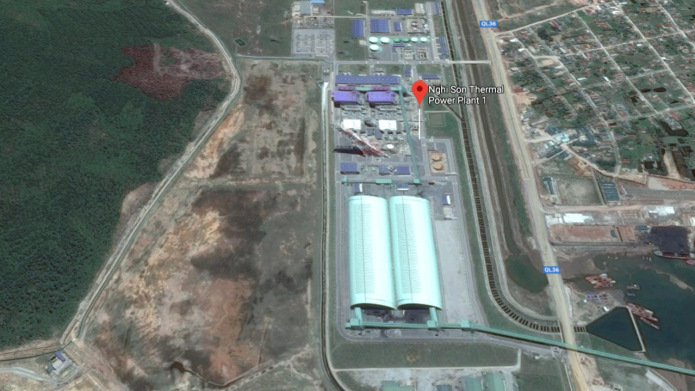 Aerial view of Nghi Son 1. Photo: Courtesy of Google Maps/Google Earth
Standard Chartered has declined taking part in the consortium financing the Nghi Son 2 coal-fired power plant in Vietnam. While the reasons for this move was not disclosed it is understood that the bank considered the project in violation of its lending policies for such projects, including the Equator Principles. The project itself is not stopped by this decision as it has received sufficient finance from a consortium of financiers to proceed.
Related banks
Related Dodgy Deals
Projects
There are no projects active for this item now.