Repeated Misadventures - Key questions for Shell on its Alaskan Arctic programme
---
2013-01-14
London
Greenpeace UK, Platform London, FairPensions
---
Louise Rouse, Director of Engagement: louise.rouse@fairpensions.org.uk
---
Share this page:
---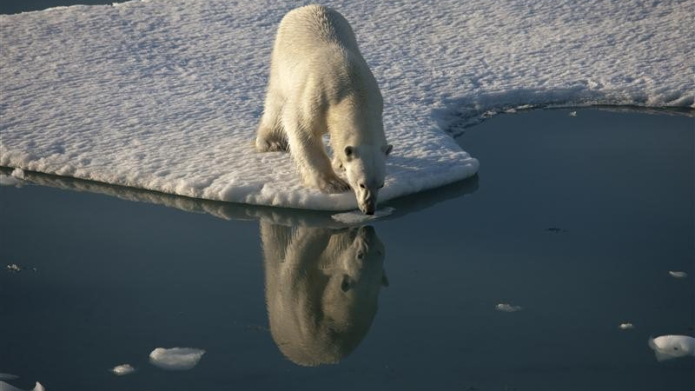 Photo:
On 8th January 2013, the U.S. Interior Secretary, Ken Salazar, announced a review of the 2012 Alaskan Arctic offshore drilling programme "to review practices and identify challenges as well as lessons learned." The review to be completed within 60 days will focus on the successive setbacks encountered by Shell during 2012. These include its failure to secure timely certification of its containment ship, the Arctic Challenger, the failure of safety testing on its containment dome, operational issues with its drilling rig the Noble Discoverer and the running aground of its other drilling rig the Kulluk on 31st December 2012.
This briefing provides information on Shell's most recent setbacks namely the running aground of the Kulluk drilling rig off the coast of Alaska on 31st December 2012 and the recently announced findings of a coast guard inspection of its other rig the Noble Discoverer. It also highlights key questions for investors to ask Shell in light of these latest significant developments.
Related Dodgy Deals
Companies
There are no companies active for this item now.