New Report: Bankrolling Plastics - the banks that fund plastic packaging pollution
---
2021-01-07
portfolio.earth
---
Share this page:
---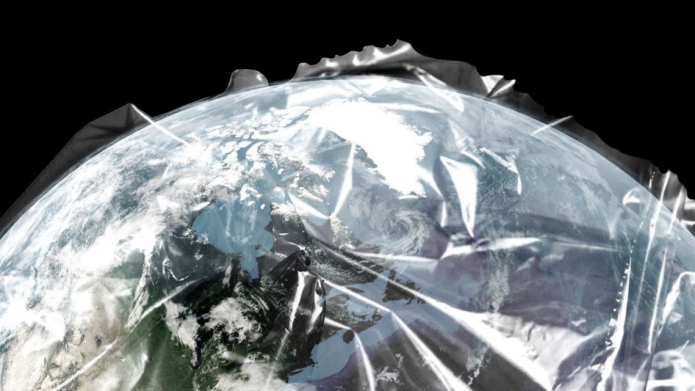 From the Bankrolling Plastics report front cover. Photo: portfolio.earth
Between January 2015 and September 2019, banks provided loans and underwriting of more than USD 1.7 trillion to key actors in the global plastics supply chain, finds a new report from portfolio.earth.
These loans went to 40 major companies involved in the global plastics supply chain, equivalent to USD 790 million per day.
More than 60 per cent of all finance identified was provided by ten banks, and more than 80 per cent (USD 1.4 trillion) came from just 20 banks.
Banks must no longer be able to evade responsibility for the role they play in enabling plastic pollution worldwide.
View the key findings and download the report here.