ING announces end to financing of major mountaintop removal coal miners
2015-05-11 | Amsterdam
BankTrack
climate@banktrack.org
Paul Corbit Brown, Keepers of the Mountains: +49 176 818 74863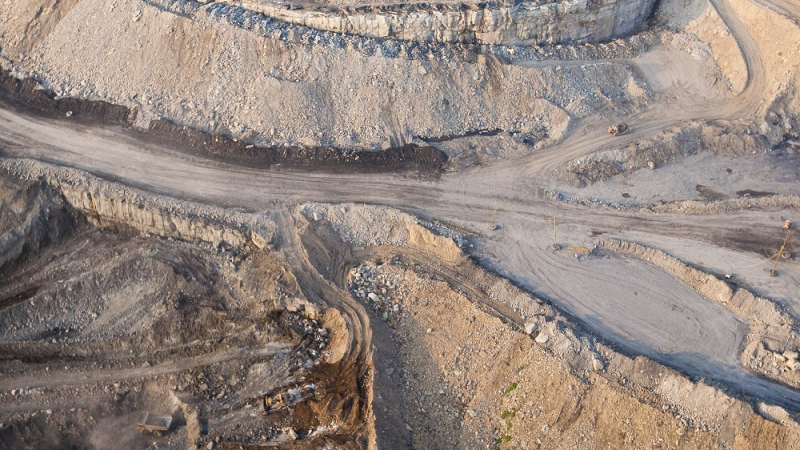 Photo: -
2015-05-11 | Amsterdam
BankTrack
climate@banktrack.org
Paul Corbit Brown, Keepers of the Mountains: +49 176 818 74863
At its annual general meeting today, Dutch bank ING revealed that as part of its updated environmental and risk framework, it is to end financing for coal mining companies that produce more than one million tons of coal extracted using the highly controversial practice of mountaintop removal (MTR).
Yann Louvel, BankTrack's Climate and Energy Campaign Coordinator, commented: "Following similar recent moves from other European banks Barclays, BNP Paribas, RBS and Société Générale, this is another important step forward since it will exclude US coal mining companies such as Arch Coal and Alpha Natural Resources, the main MTR producers, and it covers ING underwriting, not only lending. ING must now go further and exclude all MTR producers from its portfolio."
Paul Corbit Brown, from the Appalachian organisation Keepers of the Mountains in the United States, participated earlier today at the ING AGM.
Paul Corbit Brown commented: "ING has been involved in the past few years in several transactions with MTR producers like Arch Coal, Metinvest and ArcelorMittal. By supporting these companies, it participated in the destruction of one of the most beautiful mountain ranges in the world. The coal industry uses more than 3,000 tons of explosives daily to blow up our mountains, burying thousands of miles of rivers and causing rains to spread poisons in our communities. MTR is not just an environmental crime but is a real danger to people, and we are seeing cancer cases multiply.
"That's why I asked the ING board today the precise content of their new policy on MTR and if it would exclude such transactions in the future. ING's new MTR direction will be further encouragement for affected communities that are fighting back against the industry."
ING had mentioned in its recently published annual report for 2014 that "New restrictions on financing the controversial mountaintop removal mining practice in the US Appalachia have been introduced", but the content of the new policy was not made public until today.
Ralph Hamers, ING's chief executive officer, answered Paul Corbit Brown stating that ING will no longer finance the main MTR producers - companies producing more than one million tons of coal via MTR every year.
Paul Corbit Brown continued: "While this is a good step, damage from MTR operations does not start at one million tons but with the first one. There are no more than 20 companies practicing MTR. ING should exclude all of these 20 companies altogether."

Yann Louvel concluded: "Following today's welcome news, we will closely track the implementation of this new policy at ING and along with our international partners continue to exert pressure on laggard banks that continue to bankroll this dodgy practice. It is now time for Credit Agricole, Natixis and Deutsche Bank, among others, to follow suit and end any financial link with MTR producers."
There are no active project profiles for this item now.