BankTrack responds to EU Commission's consultation on mandatory human rights and environmental due diligence legislation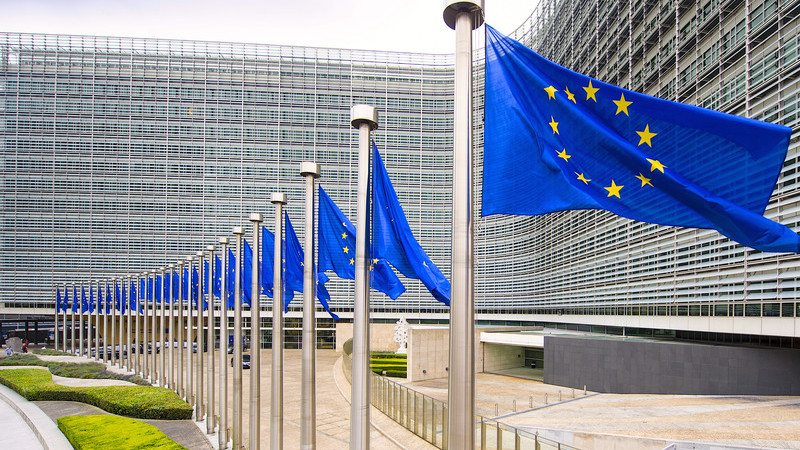 EU flags. Photo: European Commission
Today marks the end of the EU Commission's public consultation on their legislative proposal on sustainable corporate governance. This consultation followed EU Commissioner Reynders announcement in April 2020 to introduce such legislation, outlining a robust legal framework on companies' impact on human rights and the environment.
BankTrack has submitted a response to this consultation, outlining why mandatory human rights and environmental due diligence (mHREDD) is necessary for companies, including banks and other financial institutions.
See BankTrack's full submission here.
For more information on why we think mHREDD is necessary and why banks and other financial institutions should support such legislation, check out our recent blog with Global Witness here.