TTP Kostolac Unit B3
Serbia
Sectors:
energy plants - coal
---
Active
This profile is actively maintained
---
Send
feedback
on this profile
Download as
PDF
---
Created before Nov 2016
Last update:

2018-09-11 14:18:56
---
Yann Louvel, BankTrack
---
Project website
---
Share this page:
---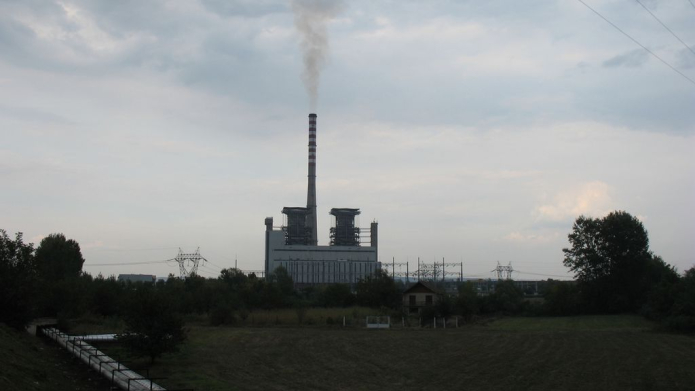 The Kostolac coal power plant. Photo: CmiBombarder via Wikimedia Commons
Status
Planning
Design
Agreement
Construction
Operation
Closure
Decommission
About TTP Kostolac Unit B3
The government of Serbia has ordered the construction of a new 350MW unit at the already existing Kostolac lignite power plant. This will increase the capacity of the already existing units Kostolac A1, A2, B1 and B2. The lignite coal power plant currently has the Drmno and Cirikovac open cast mines at its operational site. The development of a thirth unit at Kostolac will also entail an extension of the Drmno mine by raising its production levels from the current level of 8 million tons per year to 12 million tons per year. The construction of a third unit at Kostolac is part of the Serbian national energy strategy and unit B3 should be connected to the power grid in December 2019.
Brief history
Serbia, as a candidate for accession to the European Union and as a member of the EU Energy Community is obliged to increase its energy sufficiency and reach a renewable energy target of 27% by the year 2020. The construction of the B3 unit at Kostolac will introduce a super-critical steam power generation techonology, which will yield a net efficiency of 40.8%, a higher percentage than the 33.5% net efficiency of conventional lignite power plants in Serbia (source).
The Kostolac power plant is owned by the wholly state-owned company Kostolac lignite power plant and mines company, part of state company Elektroprivreda Srbije (EPS). Currently two existing blocks (B1 and B2) are being reconstructed by the China Engineering Machinery Company (CMEC) for a sum of $ 293 million of which 85% is being financed via a loan by the China's Exim bank. The loan is signed for directly by the Serbian government not EPS(source).
Almost half of the planned new power capacity in the Western Balkans comes from coal (source).
What must happen
Banks and financial institutions should avoid investing in the construction of TTP Kostolac B3 and the extension of the Drmno open cast mine.
Location