Oil and gas exploration Virunga National Park
Congo, the Democratic Republic of the
---
Active
This profile is actively maintained
---
Send
feedback
on this profile
Download as
PDF
---

Created on:

2022-02-08 12:37:49


Last update:

2022-09-28 00:00:00
BankTrack
---
---
Share this page:
---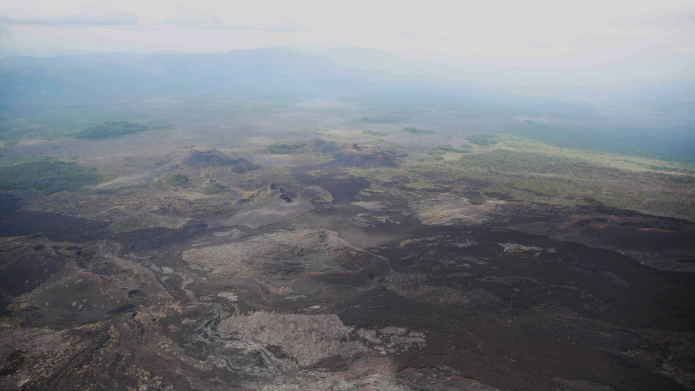 Aerial view of Virunga National Park. Photo:
MONUSCO/Abel Kavanagh via Flickr (CC BY SA 2.0)
| | |
| --- | --- |
| Sector | Oil and Gas Extraction |
| Location | |
| Status | |
About Oil and gas exploration Virunga National Park
Latest developments
Why this profile?
The Virunga National Park is part of the Congo Basin, the second-largest rainforest after the Amazon. It supports endangered species, valuable biodiversity and the wellbeing of more than 50,000 people. Any oil extraction in this fragile area threatens these benefits, as well as climate stability worldwide.
What must happen
Banks and other financial institutions should not provide services for companies considering oil and gas exploration or extraction in Virunga National Park. The government of the DRC must cancel all fossil fuel exploration permits for blocks inside Virunga (and also in Salonga national park). Additional permits and licences for protected areas and sensitive ecosystems should be avoided.
Impacts
Impact on human rights and communities
Impact on climate
Impact on nature and environment
Other impacts
Governance
Applicable norms and standards
Financiers
As yet, there is no evidence of bank finance for oil and gas exploration in the Virunga National Park. BankTrack continues to monitor the situation.