Yuanta Commercial Bank
Taiwan, Republic of China
---
Active
This profile is actively maintained
---
Created on:

2020-11-19 13:43:47


Last update:

2020-11-19 00:00:00



---
Send
feedback
on this profile
Download as
PDF
---
Share this page:
---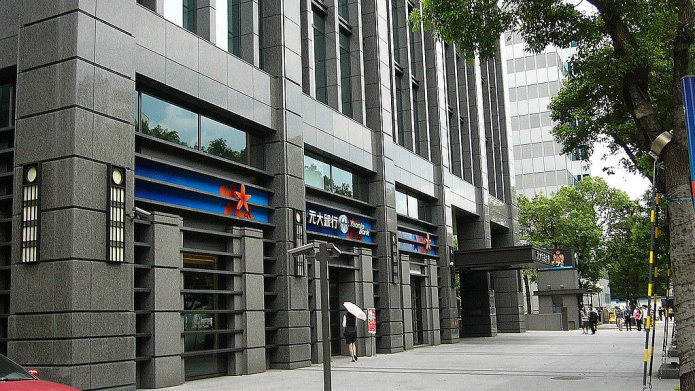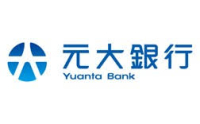 Yuanta Commercial Bank head office in Taipei City Taiwan. Photo: Solomon203 via Wikimedia Commons (CC BY SA 4.0)
About Yuanta Commercial Bank
Yuanta Commercial Bank (formerly Asia Pacific Commercial Bank) is a commercial bank, based in Taiwan and was established in January 1992. In August 2002 the Bank joined Fuhwa FHC through a stock transfer and became a wholly-owned subsidiary. In September 2002, Asia Pacific Commercial Bank was approved to be renamed Fuhwa Commercial Bank. In September 2007, the Bank was renamed Yuanta Commercial Bank. The bank offers deposits, loans, fund management, foreign exchange, discounting, and other services.
Policies
Voluntary initiatives
Yuanta Commercial Bank has committed itself to the following voluntary standards:

Investment policies
Yuanta Financial Holdings' web page on corporate social responsibility can be accessed here.
Year:
Equator Principles
Implementation and reporting