---
Active
This profile is actively maintained
---
Created on:

2019-12-05 16:59:21


Last update:

2022-11-07 00:00:00



---
Send
feedback
on this profile
Download as
PDF
---
Share this page:
---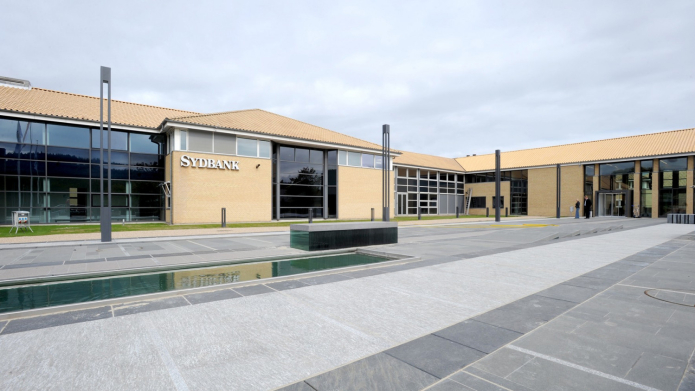 Sydbank's head office. Photo:
Sydbank via Wikipedia (CC BY SA 3.0)
About Sydbank
Sydbank is one of the largest commercial banks in Denmark. Sydbank was established in 1970 as a result of the merger between four local banks in Southern Jutland. Its activities include retail banking, corporate banking as well as investment and private banking services. The bank's branches are mostly located in Denmark, but it also has three offices in the northern part of Germany.
Related Dodgy Deals
Sydbank has been linked to the following "Dodgy Deals", e.g. as a current or past financier or through an expression of interest. Find out more about dodgy deals
here
. See the project or company profile for more details on the nature of the bank's link to the Dodgy Deal.
Dodgy Deals map
All
|
Projects
|
Companies
Targets
|
Active profiles
|
On record profiles
Policies
Voluntary standards
Sydbank has committed itself to the following voluntary standards:

Investment policies
Year: