---
Active
This profile is actively maintained
---
Created before Nov 2016
Last update:
2020-08-18 13:12:52
---
Send
feedback
on this profile
Download as
PDF
---
Share this page:
---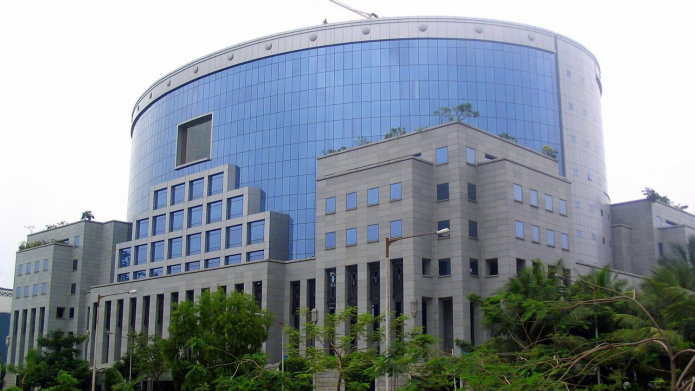 IDFC head offices in Mumbai, India. Photo: Sumedh Kadoo via Wikimedia Commons (CC BY-SA 3.0)
About IDFC
The Infrastructure Development Finance Company (IDFC) is an Indian financial services organisation, mainly providing infrastructure finance, but also asset management, investment banking and brokerage. IDFC was formed in 1997 in Chennai and went public in 2005. In 2014, the Reserve Bank of India granted an in-principle approval to IDFC Limited to set up a new bank in the private sector, IDFC Bank. All the lending business of IDFC Limited has been demerged and transferred to IDFC Bank.
IDFC acts as a Financial Intermediary for IFC, managing the IFC-supported India Infrastructure Fund (IIF). The IIF is based in Mumbai and makes equity investments in energy and utilities, transport infrastructure, telecommunications, and other infrastructure solely in India.
Related Dodgy Deals
IDFC has been linked to the following "Dodgy Deals", e.g. as a current or past financier or through an expression of interest. Find out more about dodgy deals
here
. See the project or company profile for more details on the nature of the bank's link to the Dodgy Deal.
Dodgy Deals map
All
|
Projects
|
Companies
Targets
|
Active profiles
|
On record profiles
Policies
Voluntary initiatives
IDFC has committed itself to the following voluntary standards:

Investment policies
Year:
Equator Principles
Implementation and reporting
IDFC is reporting on the implementation here.