---
On record
This profile has not been updated for more than one year, with the information provided here possibly out of date
---
Created before Nov 2016
Last update:

2021-05-07 12:09:19



---
Send
feedback
on this profile
Download as
PDF
---
Share this page:
---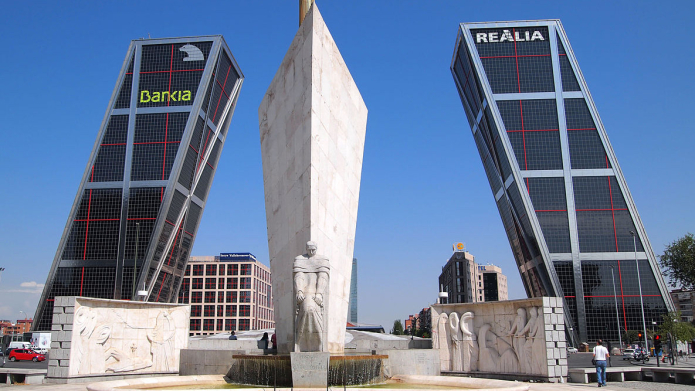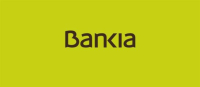 Bankia's head office in Madrid. Photo: Tiia Monte via Wikimedia (CC BY-SA 3.0)
About Bankia
Bankia is a Spanish bank, founded in July 2010. The bank operates throughout Spain, with a universal banking business model based on multi-channel management and serving individuals and businesses. The bank was partially nationalized by the government of Spain in May 2012 due to near collapse of the institution. On 25 May 2012, Bankia requested a bailout of EUR 19 billion, the largest bank bailout in the nation's history. Bankia is the fourth largest bank in Spain by volume of assets. Bankia signed the Equator Principles in July 2018.
In 2021 Bankia merged with CaixaBank to create a new entity but preservering the name of the latter. See the profile of CaixaBank here. [last update of the Bankia profile was May 7 2021. The profile's status is listed as on record].
Website
http://www.bankia.com/en/
Headquarters

Calle Pintor Sorolla 8

E-46002 Valencia

Spain

CEO/chair
José Sevilla Alvarez
CEO
Supervisor
Annual report
Annual report 2020
Ownership

listed on Bolsa de Madrid

The Banco Financiero y de Ahorros (BFA) owns 61.81% of the shares. Bankia's complete shareholder structure can be accessed here.

Complaints and grievances
Policy Assessments
Tracking the Equator Principles
Explanation
Project name reporting status of Equator Principles signatories for each financial institutions' most recent reporting period. Where there is no percentage presented the EPFI has not reported having financed any project transactions in that reporting period.
Links
Policies
Voluntary standards
Bankia has committed itself to the following voluntary standards:

Investment policies
Year:
Equator Principles
Implementation and reporting