---
Created before Nov 2016
Last update:
2018-07-10 17:28:42
---
Share this page:
---
About Bankia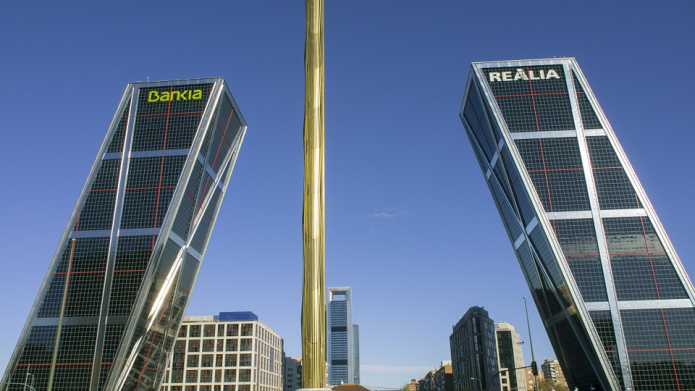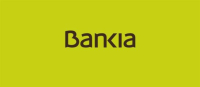 Bankia head offices in Madrid. Photo: CCO License
Bankia is a Spanish banking conglomerate that was formed in December 2010, consolidating the operations of seven regional savings banks: Caja Madrid, Bancaja, La Caja de Canarias, Caja de Avila, Caja de Laietana, Caja de Segovia and Caja de Rioja. Formerly a private bank, it was partially nationalized by the government of Spain in May 2012 due to near collapse of the institution. On 25 May 2012, Bankia requested a bailout of EUR 19 billion, the largest bank bailout in the nation's history.
Documents
| | | | | | | | | | | |
Type:
Year:
Links
Policies
Voluntary initiatives
Bankia has committed itself to the following voluntary standards:

Investment policies
Bankia´s webpage on corporate social responsibility can be accessed here.
Year: