---
Created before Nov 2016
Last update:
2019-05-07 16:13:01
---
Share this page:
---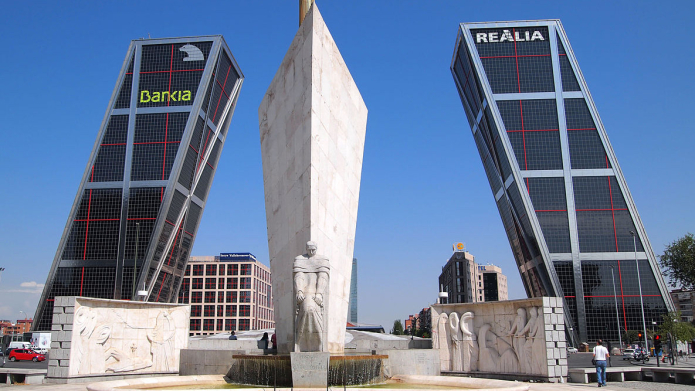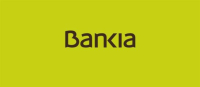 Bankia's head office in Madrid. Photo: Tiia Monte via Wikimedia (CC BY-SA 3.0)
About Bankia
Bankia is a Spanish banking conglomerate that was formed in December 2010, consolidating the operations of seven regional savings banks: Caja Madrid, Bancaja, La Caja de Canarias, Caja de Avila, Caja de Laietana, Caja de Segovia and Caja de Rioja. Formerly a private bank, it was partially nationalized by the government of Spain in May 2012 due to near collapse of the institution. On 25 May 2012, Bankia requested a bailout of EUR 19 billion, the largest bank bailout in the nation's history.
Documents
| | | | | | | | | | | |
Type:
Year:
Links
Policies
Voluntary initiatives
Bankia has committed itself to the following voluntary standards:

Investment policies
Year:
Campaigns
Bankia and the Equator Principles
The Equator Principles are a voluntary commitment of banks to try to avoid or minimise the social, environmental and human rights impact of projects they finance. For more information on the Equator Principles see their website here and the campaign page of BankTrack here.
The Equator Principles exist already since 2003. Bankia adopted the Equator Principles in 2018.
Reporting on the Equator Principles
Bankia must report annually on its implementation of the Equator Principles. All information is supposed to be found here.