Bank SinoPac
Taiwan, Republic of China
---
Active
This profile is actively maintained
---
Created on:

2020-11-26 14:38:20


Last update:

2022-11-22 10:43:03



---
Send
feedback
on this profile
Download as
PDF
---
Share this page:
---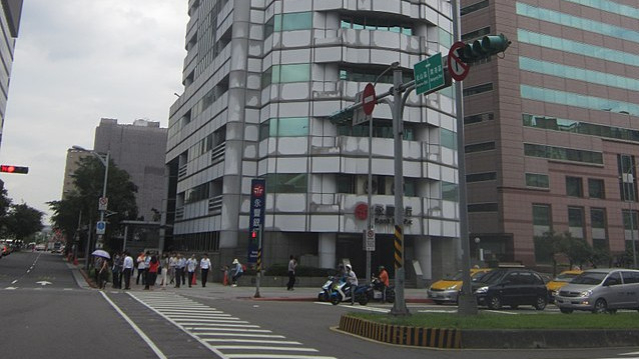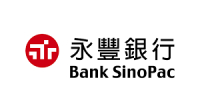 Bank SinoPac head offices in Taipei City. Photo:
Padai via Wikimedia Commons (CC BY-SA 4.0)
About Bank SinoPac
Bank SinoPac is a Taiwan-based banking holding company which operates through 18 divisions and 129 branches in Taiwan. The bank was founded by Samuel Yin and Paul Lo in 1992 as Taiwan liberalized its banking regulations. Bank SinoPac acquired a securities business from the Hong family of local fame in early 2000s. In late 2005, the bank merged with the International Bank of Taipei(IBT). Besides in Taiwan, Bank SinoPac has branches and operations in the United States and Asia.
Related Dodgy Deals
Bank SinoPac has been linked to the following "Dodgy Deals", e.g. as a current or past financier or through an expression of interest. Find out more about dodgy deals
here
. See the project or company profile for more details on the nature of the bank's link to the Dodgy Deal.
Dodgy Deals map
All
|
Projects
|
Companies
Targets
|
Active profiles
|
On record profiles
Policies
Voluntary standards
Bank SinoPac has committed itself to the following voluntary standards:

Investment policies
Year:
Equator Principles
Implementation and reporting